Hundreds of thousands of women and male supporters took to the streets of cities around the world for a series of Women's March protests to mark the first anniversary of Donald Trump's inauguration. Marches were held in many US cities, as well as London, Paris, Rome and Berlin, capping off a weekend of global demonstrations that participants hope will continue building momentum for equality, justice and an end to sexual harassment.
IBTimes UK presents 60 images of defiance and inspiration from women's marches around the world.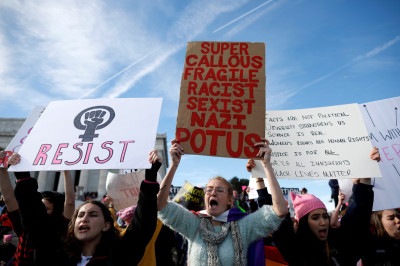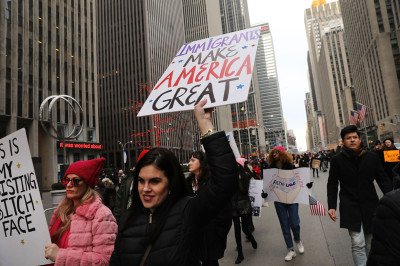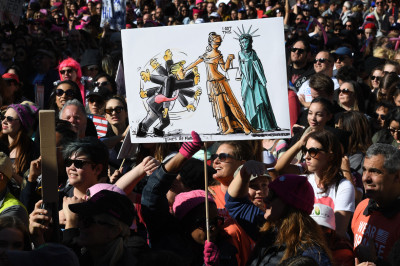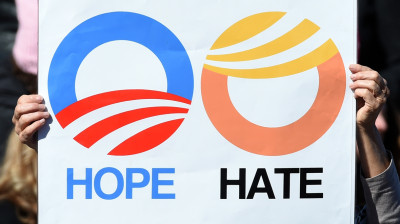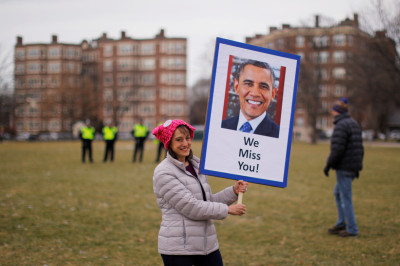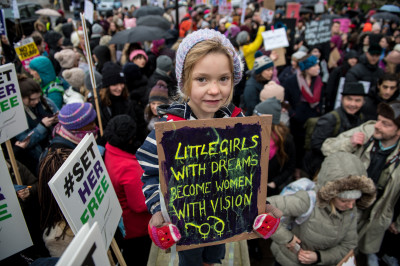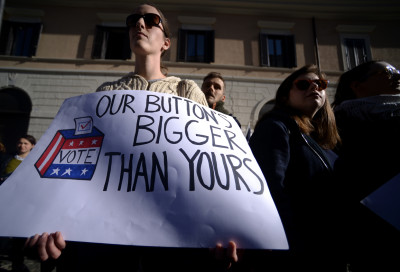 The events culminated with a Las Vegas rally, which launched an effort to register one million voters and target swing states such as Nevada in the US midterm elections later this year, which could shift control of Congress. Organisers said they are planning future events in Pennsylvania, Ohio and Texas.