Tina Turner rocked stages worldwide with her risqué performances, short skirts and high heels way before the likes of Beyonce and Rihanna.
Today (26 November), the original diva of pop and soul turns 75 and can celebrate selling nearly 180 million records over the past five decades of her spectacular career.
The Grammy-award-winning songstress produced rock'n'roll classics such as Nutbush City Limits and topped the charts with hits including The Best and What's Love Got To Do With It.
We at IBTimes UK take a look at ten of her greatest hits.
The Best
(Simply) The Best was part of Turner's come back in the 1980's and blew up everywhere. It was originally performed as a tribute to a friend of Turner's but instead became a motivational sports anthem. English ex-boxer Chris Eubank and the late Brazilian motor racing driver Ayrton Senna used it as their theme songs. Its sincere vocals, saxaphone rift and video featuring the star riding a horse all added to its legendary appeal.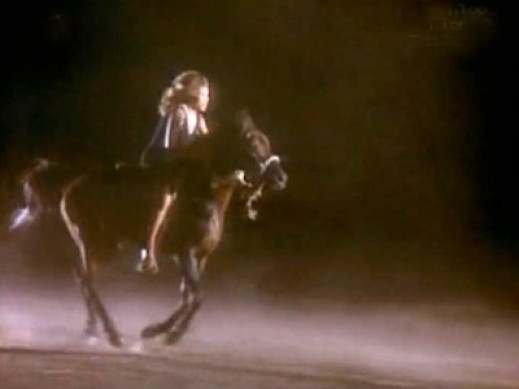 Proud Mary
Proud Mary is regarded as one of Turner's most well-known songs and was released in 1970 with her husband at the time, Ike Turner. It was Tina's declaration that she was going to start it off "nice and easy" and then finish it "nice and rough" that made it iconic. And if that was not enough, her dance moves and infamous legs really put the song on the map.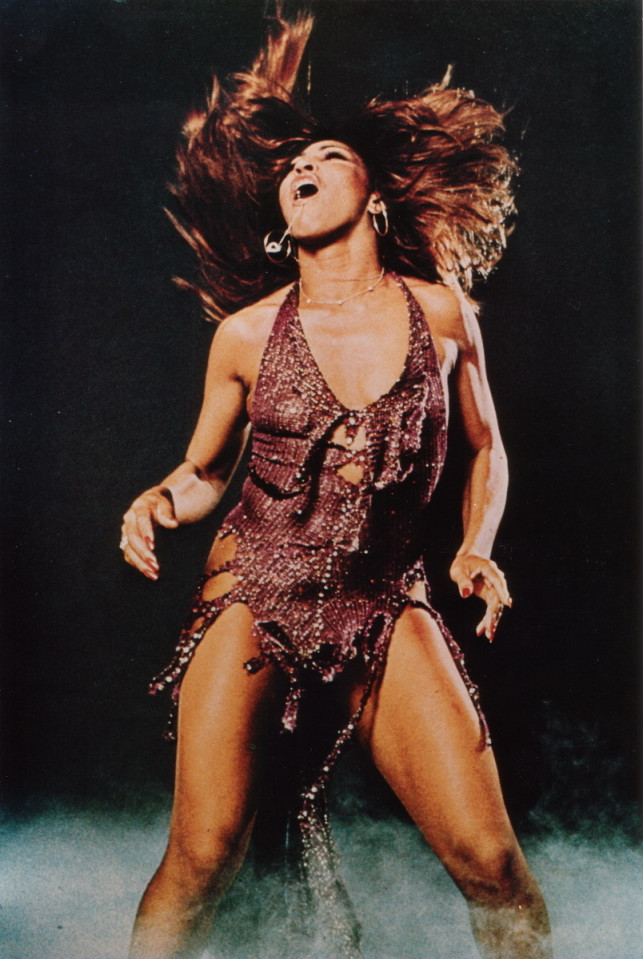 What's Love Got to Do With It
What's Love Got To Do With It was released by Turner in 1984. It was taken from her fifth solo album, Private Dancer, and is regarded as one of the most popular heartbreak songs of all times. The catchy chorus and empowering performance hypnotised the masses, giving Turner her first US number one. It also ranked as number 309 on Rolling Stone magazine's list of The 500 Greatest Songs of All Time.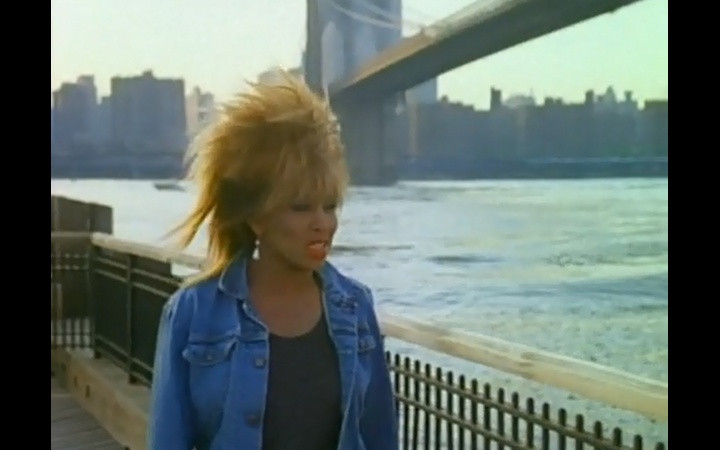 GoldenEye
Turner proved she had the golden touch when she performed GoldenEye for the 1995 James Bond film of the same name. Written especially for Turner by Bono, the song became one of her highest -charting hit singles of her career, reaching number 10 in the UK charts, while it was a top-five hit in most other European countries.
Nutbush City Limits
Nutbush City Limits was written and performed by Turner with Ike in 1973 and reached number 4 in the UK singles chart. The song is an ode to her hometown of rural Nutbush, Tennessee, and has been covered by artists including Bob Seger and The Silver Bullet Band.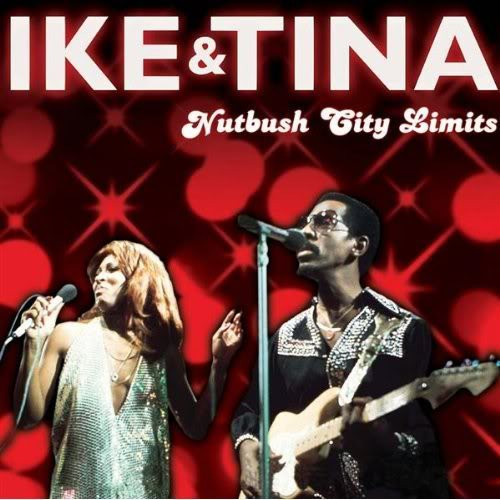 Better Be Good To Me
Better Be Good To Me was released on Turner's solo album Private Dancer and was successful in the United States on the Hot 100 and the US r'n'b/hip-hop charts. In 1985, at the 27th Grammy Awards, it won Best Best Rock Vocal Performance, Female. The track was also featured in the tenth episode of Miami Vice and was included on the first volume of the Miami Vice soundtrack.
River Deep, Mountain High
River Deep, Mountain High is regarded by some as a perfect record from start to finish. It was released by Ike and Tina in 1996 and has since become one of her signature songs. The track peaked at number three in the UK charts and later Rolling Stone magazine placed it at number 33 on its list of the 500 Greatest Songs of All Time.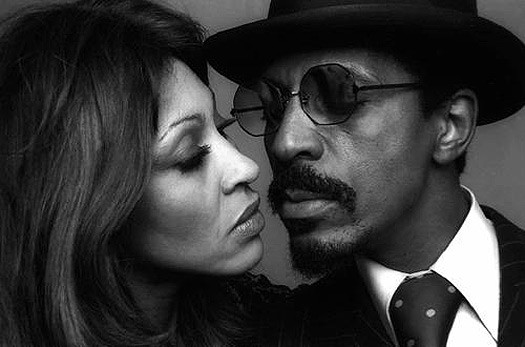 Private Dancer
Private Dancer proved a turning point for Turner in 1984 who had undergone several challenging years after going solo and divorcing Ike. The album propelled Turner into a viable solo star and she became a worldwide commercial success. The glamorous video for the hit song featuring Turner as a ballroom dancer was directed at London's Rivoli Ballroom.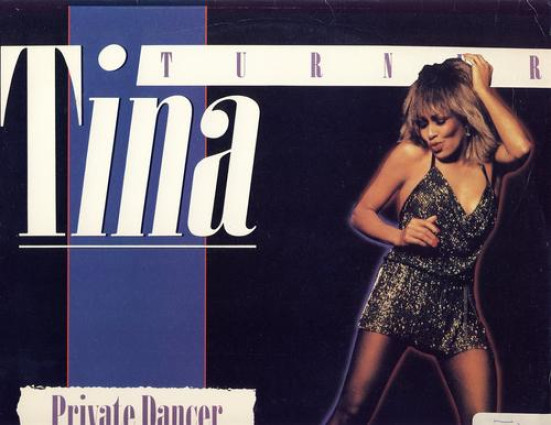 Let's Stay Together
Turner's cover of Al Green's 1972 classic served as her comeback single in 1983 and charted at number 26 on the US Hot 100. It placed at number six in the UK (one place higher than Green's original) and marked the third time she reached the UK top ten. Proving to be a crossover track, it also hit number one on the US Dance Chart.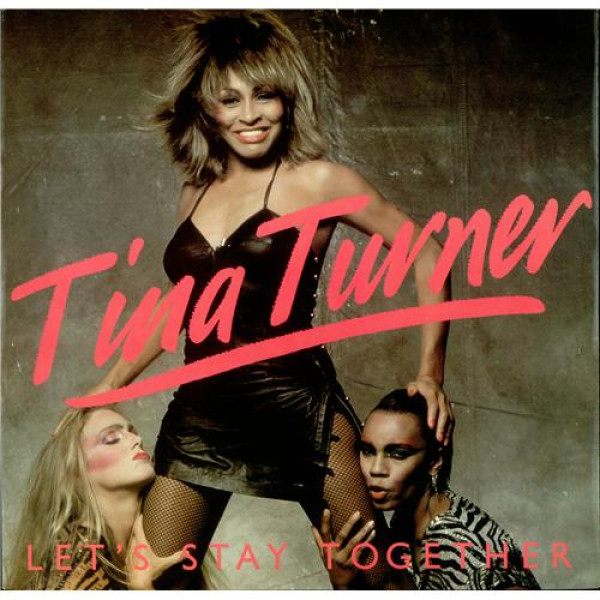 We Don't Need Another Hero
We Don't Need Another Hero was performed as the theme song by Turner for the 1985 film, Mad Max Beyond Thunderdome. In 1986, the song received a Golden Globe nomination for best original song and a Grammy nomination for best vocal performance. The music video featuring Turner wearing a heavy chain mail dress also received an MTV Video Music Award nomination for best female video.