Titan Tyre Chief Maurice Taylor 'Should be Locked Up in Psychiatric Hospital' says French Union Leader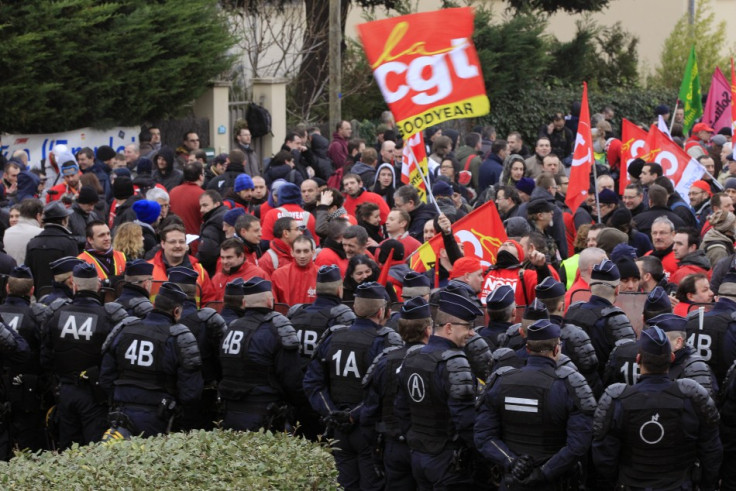 Union leaders at a Goodyear plant in Amiens, northern France, said the chief executive of a US company should seek psychiatric care after he criticised their work ethic.
Maurice Taylor, chief executive of US tyremaker Titan, was initially interested in buying the Amiens plant, which is facing closure following five years of unsuccessful negotiations with unions to enhance its competitiveness.
However, after visiting the plant three times, he wrote a letter to France's industry minister Arnaud Montebourg, saying: "Sir, you would like to open discussions with Titan. You think we're that stupid?"
Taylor, who ran as a Republican candidate in the 1996 US Presidential election, continued by claiming that the plant's 1,173 workers "have one hour for their lunch, they talk for three hours and they work for three hours. I said this directly to their union leaders; they replied that's the way it is in France.
"Titan has money and the know-how to produce tyres. What does the crazy union have? It has the French government. The French farmer wants cheap tyres. He doesn't care if those tyres come from China or India and these governments are subsidising them. Your government doesn't care either: 'We're French!'
"Titan is going to buy a Chinese tyre company or an Indian one, pay less than one euro per hour wage and ship all the tyres France needs. You can keep the so-called workers."
The letter was published by French daily Les Echos, and Montebourg said he is going to reply in person soon, telling reporters: "Don't worry, there will be a response."
"The letter is insulting," Mickaël Wame representative of the General Confederation of Labour (CGT) union told Europe 1 radio.
"It [the letter] conveys a strong message: that the CEO of is better placed in a psychiatric hospital than at the reins of a multinational company."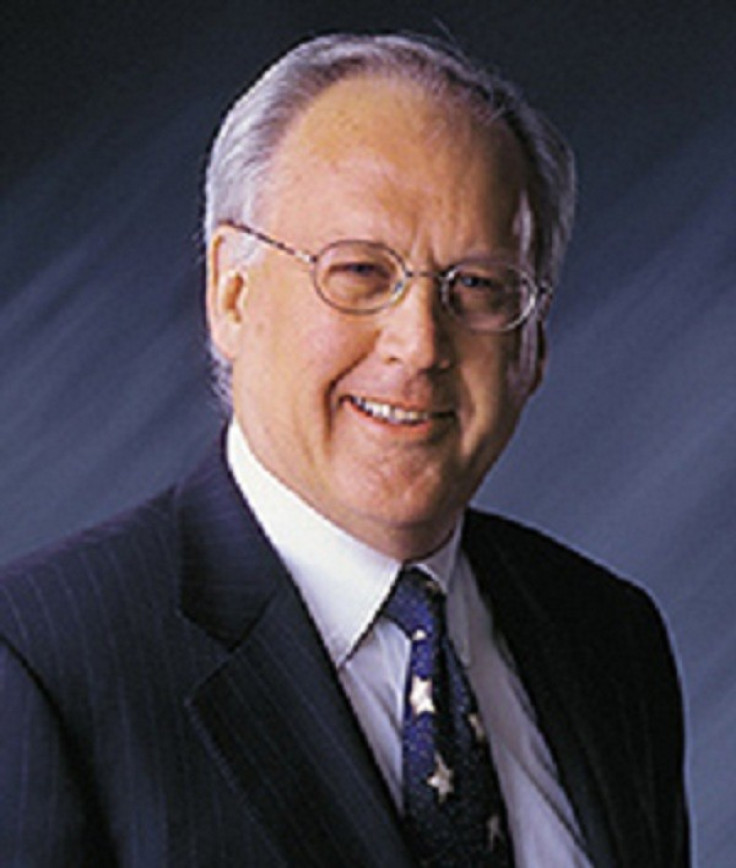 © Copyright IBTimes 2023. All rights reserved.