At an event held at Mobile World Congress in Barcelona, Tizen has launched the latest version of its operating system, Tizen 2.0, and confirmed that carrier Orange will begin supporting the OS on its handsets later this year.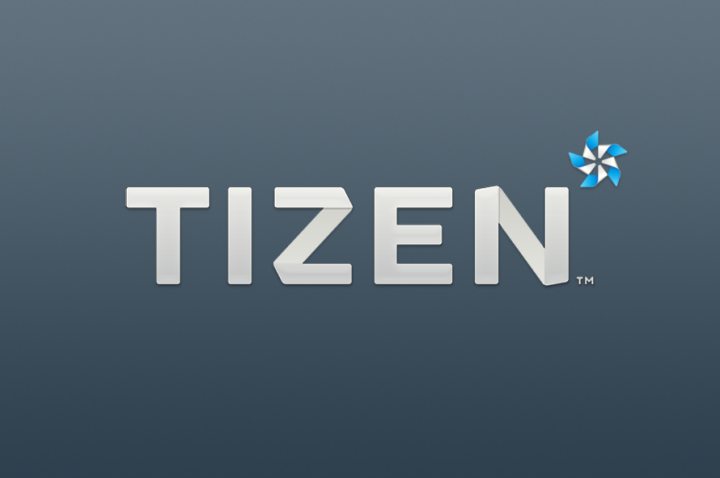 Orange joins Japanese smartphone carrier DoCoMo as another company to offer Tizen-based handsets in 2013. Smartphone makers Samsung and Huawei have also both confirmed that they will start producing Tizen-based devices later in the year, though no exact dates or product specifications are currently available.
Speaking to TechCrunch, IDC analyst Francisco Jeronimo said that Tizen-based devices would be available from Orange and Samsung in August, 2013, and would debut in France before rolling out to other markets across the world.
Tweeting live from the Tizen launch at Mobile World Congress, Jeronimo said that Orange now has ten engineers working on its customisation of Tizen devices. Speaking to TechCrunch, an Orange spokesperson confirmed that: "We are planning to introduce a device in Q3 but not sharing details yet."
Several smaller operating systems are expected to appear on the smartphone market in 2013, which is currently dominated by devices using Apple's iOS and Google's Android. Mozilla has demoed a consumer version of its Firefox OS and confirmed that Alcatel and ZTE will make Firefox-based handsets, while Canonical, develop of Ubuntu, has showed the operating system running on tablets and confirmed that it will be available on smartphones in October.
Samsung also announced at MWC that it would be replacing its Bada operating system, which features on its low-end smartphones, with Tizen. The cheaper handsets that will use operating systems like Tizen, Firefox and Ubuntu are particularly popular in emerging smartphone markets like South America, Asia and the Middle-East.