Tom Jones' childhood sweetheart and other strong silent spouses that allowed their partners to shine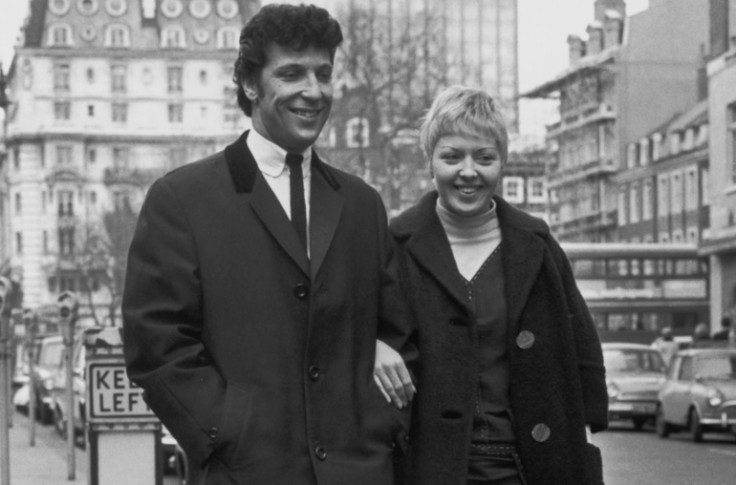 On 10 April, Tom Jones' childhood sweetheart passed away. According to a statement released by the Welsh singer's agent, Melinda Rose Woodward died after a short, but fierce, battle with cancer. For many the tragic news came as a bigger shock – because they hadn't realised he was even married.
Jones catapulted to fame as a 'single' sex bomb, and even when it was later revealed he was a husband and father-of-one, the development did little to dampen his appeal. As he became more successful, the love of his life shunned the spotlight. Unlike many celebrity spouses desperate to make a name for themselves, in the 59 years that they were married, Linda only spoke to press a handful of times and avoided red carpet events. The last time the pair were photographed together was during a trip to a DVD store in 2008.
But despite his infidelities, she loved her husband and remained the most important person in his life. Although his talent took him far from their matrimonial home she always made sure she was there to welcome him on his return.

"We love one another," he once told the BBC. "I think love conquers all and it's the truth. And a sense of humour... because we grew up together, we're both Welsh. You know, growing up in south Wales, there's a certain sense of humour there."
Realistic expectations
According to body language expert and psychologist Judi James, everyone has their own perception of what makes a lasting marriage – and getting hitched to a famous person sometimes requires the ultimate sacrifice.
"If you measure a good marriage in terms of years and endurance rather than idealism and perfection, there are several other options that can be more resilient. One is the 'turn a blind eye' or 'stand by your man/woman' option where down-to-the bone realism is the order of the day and the decision to stick together involves at least one partner deciding to cling like a limpet no matter what the other is up to," she explains.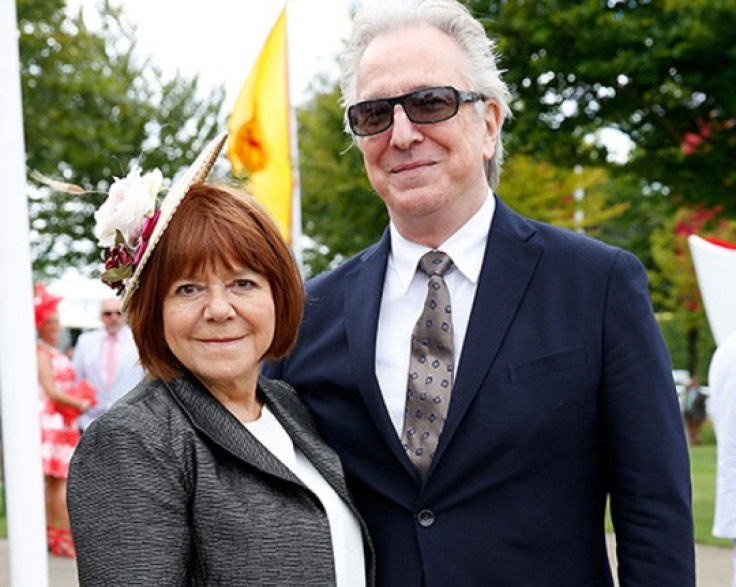 "The love on offer is unconditional, allowing one partner to shuck off all their adult responsibilities and behave as they want as long as they return like a boomerang at the end of the day.
For better or for worse
James adds that supportive spouses like Linda often take their real marriage vows long after honeymoon period is over and when life has thrown them some curveballs: "When you have no power to change someone's behaviour [their cheating] you take control of your own response," she explains.

While Hollywood recycles the idea of the betrayed cutting up their partner's wardrobe, smashing their car windows scenes before an ostentatious exit, the reality is far less melodramatic. For those that feel fully invested in the relationship and fully understand the celebrity life they signed up , they write their own enduring love story. Jones made it clear that theirs wasn't an open marriage and she didn't agree to a pact to accept his affairs – she just choose to stay.
James goes on to say that childhood sweethearts, who know their partner inside out, often opt to take a very down-to-earth view of their behaviour. Aside from the one time she addressed reports he had fathered a child with model Katherine Berkery, she conveyed her resolve and power over the tabloids by not airing their dirty laundry.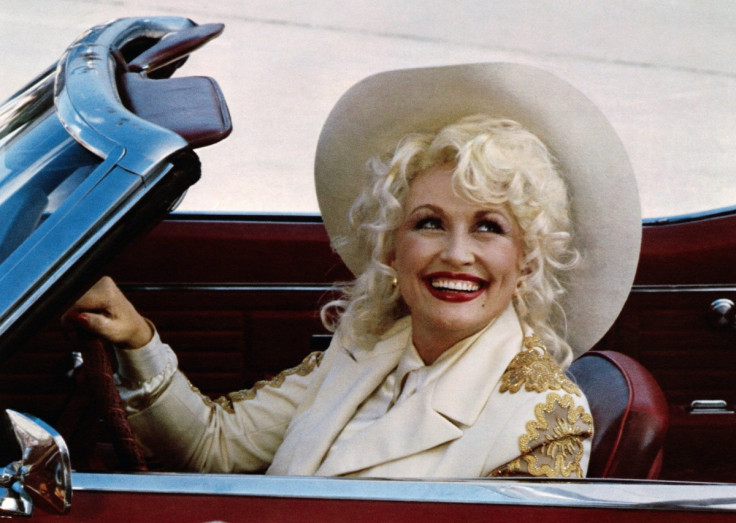 While there was no talk of cheating during Alan Rickman's long-term romance with Rima Horton, the 68-year-old former Labour Party councillor for the London borough of Kensington and Chelsea London is another example of a spouse that choose to take a backseat. She was rarely spotted at red carpet events and worked a 9-5 as an economics lecturer at the University of Kingston.
Carl Thomas Dean, the husband of country singer Dolly Parton, is the epitome of what we call "the strong silent type". He prefers to focus on running his road repair company and keeping his superstar spouse grounded. He has never been interviewed and only 20 photographs have ever been published of the couple together. Parton once said of her elusive partner: " He is not musical – but he is kind, funny and romantic. His poems are lovely and heartfelt. And that kind of stuff keeps us happy over the years – two old goats together."
In 2015, Amber Rose complained about being defined by the men that she has dated, but for James that isn't always a bad thing."What many people might see as demeaning is often felt to be a form of power, the solid rock in a sea of temptation. It's not for everyone of course, but with role models ranging from Nancy in Oliver Twist to Hilary Clinton in the US it is sadly more common than we might think."
© Copyright IBTimes 2023. All rights reserved.