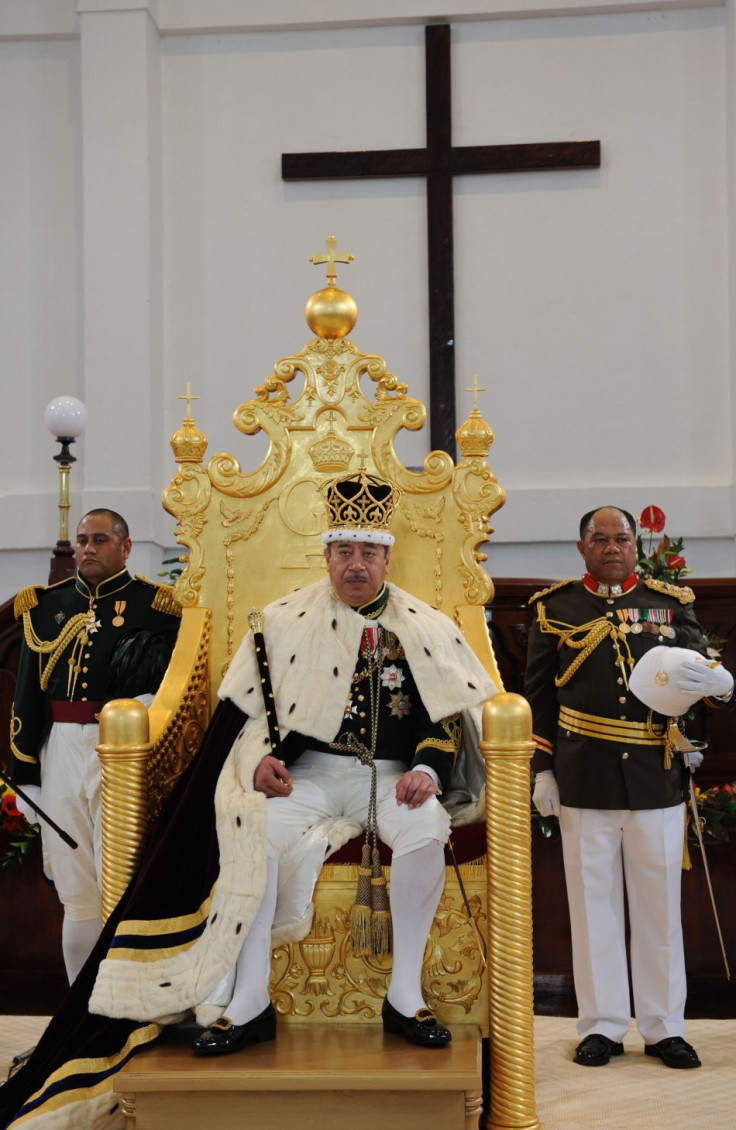 Tonga's King George Tupou V died in a Hong Kong hospital. He was 63 and died with his brother, Crown Prince Tupouto'a Lavaka, at his side.
Prime Minister Lord Siale'ataonga Tu'ivakano said in a brief radio address said details and funeral plans would be released later. The cause of the death has not been revealed.
Last year, the king had successfully undergone an operation in the US to remove cancer. The king was responsible for bringing a more democratic government to the Pacific Island nation.
According to BBC reports, all government ministers, nobles, and civil servants have been wearing black as a sign of respect and their flags are flying at half mast.
New Zealand Prime Minister John Key said he was saddened by the king's death and paid tribute to the reforms he introduced in the impoverished island nation of 115,000, reported Agence France-Presse.
"He believed that the monarchy was an instrument of change and can truly be seen as the architect of evolving democracy in Tonga," AFP quoted the prime minister as saying.
"This will be his enduring legacy," he added.
George Tupou V was sworn as the king in 2006 after the death of his father King Taufa'ahau Tupou IV. His last public appearance was when he met Pope Benedict XVI in the Vatican last month. The monarch was a bachelor. But he has a daughter born out of wedlock. But she does not have claim to the throne as Tonga's constitution recognises only children born in wedlock as legitimate heirs. He named his younger brother the heir to the throne.