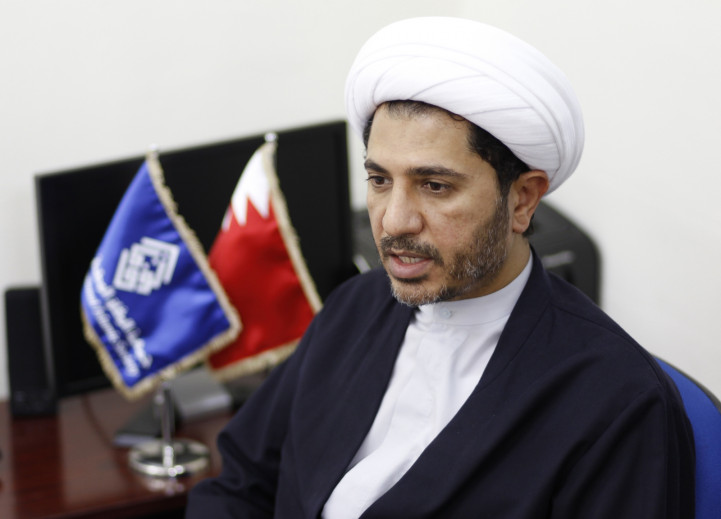 A Bahrain court overthrew the nine-year jail term awarded to Shia opposition chief Sheikh Ali Salman, who was convicted of inciting hatred and urging a forceful change of regime.
The court of cassation instructed a retrial of the leader of the al-Wefaq group before the appeals court, AFP reported. The top court also overthrew three death sentences against a group who were convicted of killing three police officers in a bomb attack two-and-a-half years ago.
In July 2015, the cleric Salman, had been sentenced to jail for four years after being convicted of inciting hatred in the country. In May, the appeals court increased the sentence to nine years and reversed an earlier acquittal on the charges that he had called for a regime change by force. In Shia majority Bahrain, his arrest in December 2014 triggered protests.
Earlier this month, the court had rejected a request to release the cleric. In June, all political activity of the group was suspended on charges of violence, extremism and terrorism.
The group had the largest bloc in parliament before the members staged a walkout in February 2011 in protest against the crackdown on Arab Spring-inspired protests. The clampdown on the group had attracted criticism from allies such as Washington and UN Secretary General Ban Ki-Moon.
Several Shia people were arrested and put on trial since security forces crushed protests demanding democratic reforms in March 2011. Officials have also taken away the citizenship of around 261 people since 2012, the Bahrain Centre for Human Rights said.