Top Five Most Expensive Celebrity Divorce Settlements of All Time [SLIDESHOW]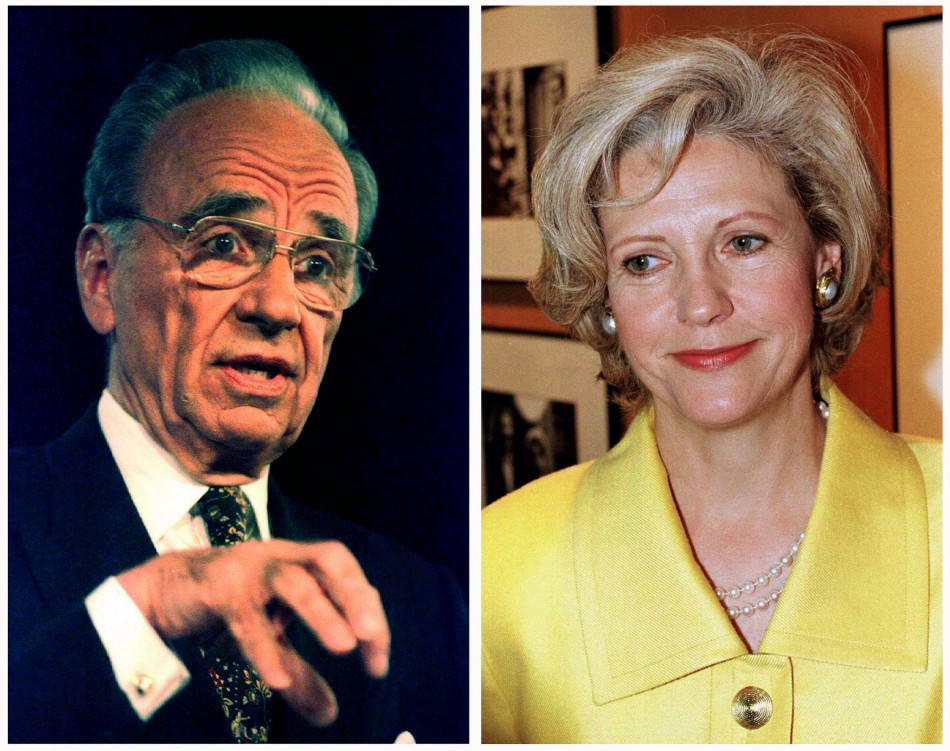 Divorce settlements for the rich and famous often results in one party making a fortune. Check out five of the most expensive celebrity divorce settlements of all time...
1. Rupert Murdoch and Anna Murdoch: The Australian media mogul and his wife divorced in 1999 after 32 years of marriage. As part of the divorce settlement, £1.6m of his wealth was given to Anna, who had three children by him. Murdoch remarried company employee Wendi Deng just 17 days after the divorce was finalised.
2. Mel Gibson and Robyn Gibson: Robyn was entitled to half of Hollywood star Mel Gibson's fortune when they separated - the couple did not have a pre-nuptial agreement. The amount involved amounted to £276m. The pair had seven children together. In spite of claims about Gibson's infidelities, she stood by her ex-husband and also said he had never abused her.
3. Michael Jordan and Junita Jordan: When Junita split from her husband in 2006, she got £103m. The couple ended their 21 years of marriage citing irreconcilable differences. The couple has three children.
4. Neil Diamond and Marcia Murphey: Diamond divorced his second wife Marcia after 25 years of marriage in 1994. The couple have two sons together. Marcia was given £92m as her divorce settlement. Singer Neil Diamond married TV production assistant Marcia in 1969. According to New York Daily News, Diamond told the media that Marcia "was worth every penny".
5. Greg Norman and Laura Norman: Australian golfer Greg Norman and wife Laura announced their divorce in May 2006.
"We are going to do this amicably. We both want to do it amicably. That's the best way of going about it. We've had 27 years together and, absolutely, we will remain friends," Norman told the Sydney Morning Herald.
The couple have two children. Laura got £64 million for the separation.
© Copyright IBTimes 2023. All rights reserved.