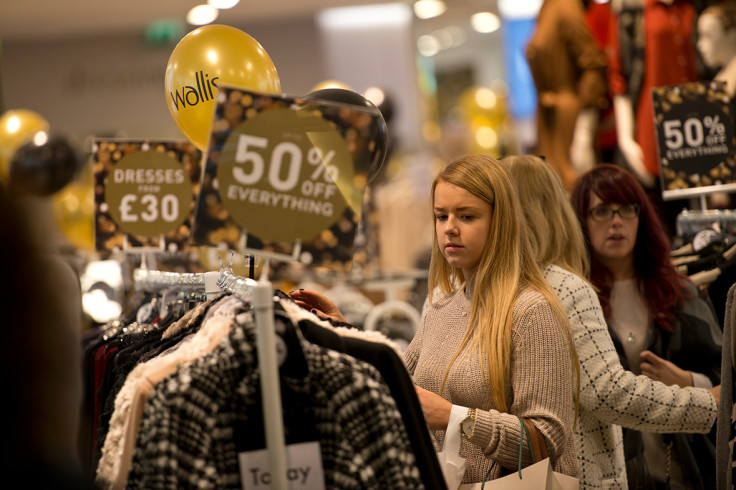 Having started out as a US post-Thanksgiving tradition, Black Friday has been adopted by the UK, and if the palpable consumer excitement in the run up to the big shopping event is anything to go by, it has made it mark.
Gone are the days when the biggest shopping day of the year was a title reserved for Boxing Day. Black Friday is vying for that crown thanks to retailers such as Argos and Topshop offering blockbuster savings in time Christmas.
Any fashionistas pounding the pavement on 25 November are likely to emerge victorious if they know where to spend their cash. That runway-worthy coat at the fraction of the price? Yes please! Those shoes you have been salivating over for months finally ready to come home? Of course...
IBTimes UK has put together a list of some of high-street favourites you may want to add to your list of pitstops.