Tottenham boss Mauricio Pochettino thinks Chinese clubs have 'broken' the transfer market
Pochettino is not worried about any of his players leaving to join the Chinese Super League.
Mauricio Pochettino believes "crazy money" from China has broken the transfer market. The Tottenham boss is struggling to comprehend the "unbelievable" sums of money being bandied around in stories about by Chinese clubs and seemed uncertain as to what the best course of action would be should he receive an offer for one of his players from the Chinese Super League.
When asked about Diego Costa's situation at Chelsea, Pochettino said it was "not my business" and stressed that all of his players are happy to be part of the "Tottenham family".
"My reaction was [one of] indifference because, luckily it is not my problem, it's not my business," Pochettino told ESPN. "You know, what can you do when an offer like this arrives? From a country that is like that? It's crazy money. It looks like they broke the market, if it's true what we read in the media. If it's true, it's unbelievable, unbelievable. But we will see what happens, and [there's] nothing to do.
"Every player is happy and part of our Tottenham family, I think we have a very good atmosphere around the club, our supporters are amazing and I think this is a very good mix between the club, the supporters, the players, the staff. I think it's amazing day by day how we feel, how we live on the training ground, that is important thing in the end to try to win big things, to fight. It's an advantage for us."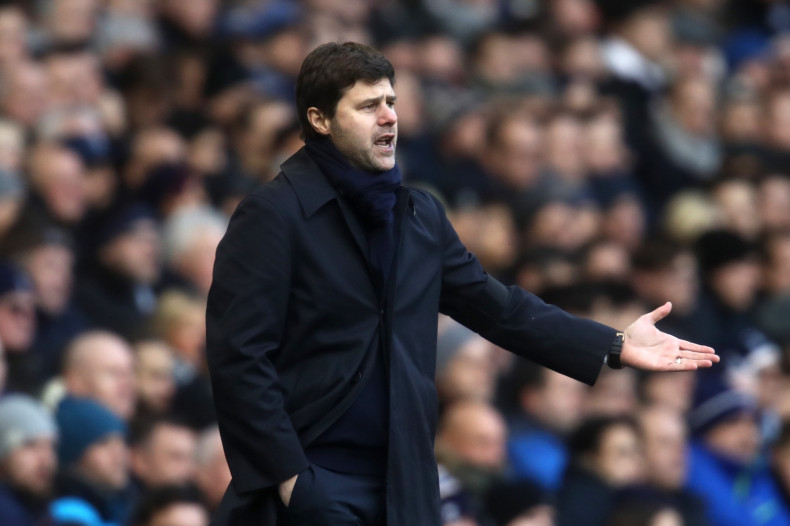 Pochettino's men showed great togetherness at White Hart Lane on Saturday (14 January). Tottenham produced an utterly dominant display to sweep aside West Bromwich Albion in a 4-0 whitewash to climb to second in the Premier League. Spurs are now seven points behind table toppers Chelsea, who showed no signs of being affected by the Costa furore as they comfortably defeated champions Leicester City 3-0 at the King Power Stadium.