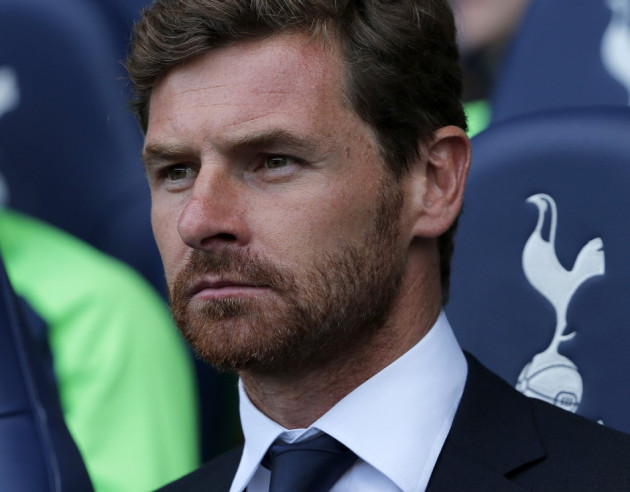 Real Madrid star Gareth Bale believes Tottenham Hotspur haven't been clinical in front of goal, whcih is the reason behind their goal drought in the Premier League this season.
The Welsh international joined the nine-time European champion in the summer for a reported world-record transfer fee. Bale's departure from White Hart Lane has helped Spurs to splash the cash in the transfer window as Andre Villas-Boas spent over £100m to bring new faces to the club.
Bale scored 21 goals for Spurs in the league last season. However, the north London club have failed to fire this term, managing 11 goals from 13 league fixtures. Roberto Soldado scored four goals for Villas-Boas' side, with three out of the four coming from the spot-kick.
"I've been watching quite a lot of the matches. They've been playing some good stuff. I just think they've been very unlucky in front of goal, just haven't been clinical enough really," Bale told BT Sport.
The 24-year-old also went on to back Spurs' under fire manager as Bale believes the Portuguese boss is the right man to do the job at White Hart Lane. The north London club suffered a drubbing 6-0 defeat at the hands of Manchester City at the Etihad before settling for a 2-2 draw against Manchester United at home.
Spurs are ninth in the Premier League table with 21 points from 13 games, trailing league leaders Arsenal by 10 points and fourth place Liverpool by three points. Their poor form has seen the reports suggesting that the former Chelsea manager would be shown the exit door.
However, Bale believes Spurs will bounce back and Villas-Boas will help the north London club recover from the bad patch.
"I think he should be given time. I think he's a great manager - he showed that last year," the former Spurs star said.
"They're going through a little bit of a bad patch at the moment but I'm sure he's a good enough manager to pull everybody through, get out the other side and hopefully go on a good run now, catch up the rest and have a good season," Bale added.
Despite their poor run in the domestic competition, Spurs have progressed to the knock-out stages of the Europa League this season, winning all the five group stage fixtures.