Harry Redknapp is reportedly set to enter into talks with Tottenham over his future, with the Englishman coming into the final 12 months of his contract with the club.
Redknapp has taken Spurs to some of their highest heights since joining the club from Portsmouth in 2008, with the squad playing in their first Champions League campaign in that time and coming frustratingly close to doing it again next season.
And after a particularly tough season for Redknapp, which included having surgery on his heart, along with being found not guilty of tax evasion charges, to take a top four finish with Tottenham has made the 65 year old hot property on the managerial market.
Redknapp looked to be a shoe-in for the England job, though he was unclear over whether he'd leave Tottenham if he was offered the post. But he wasn't given the chance to make a choice as Roy Hodgson was offered the position this month.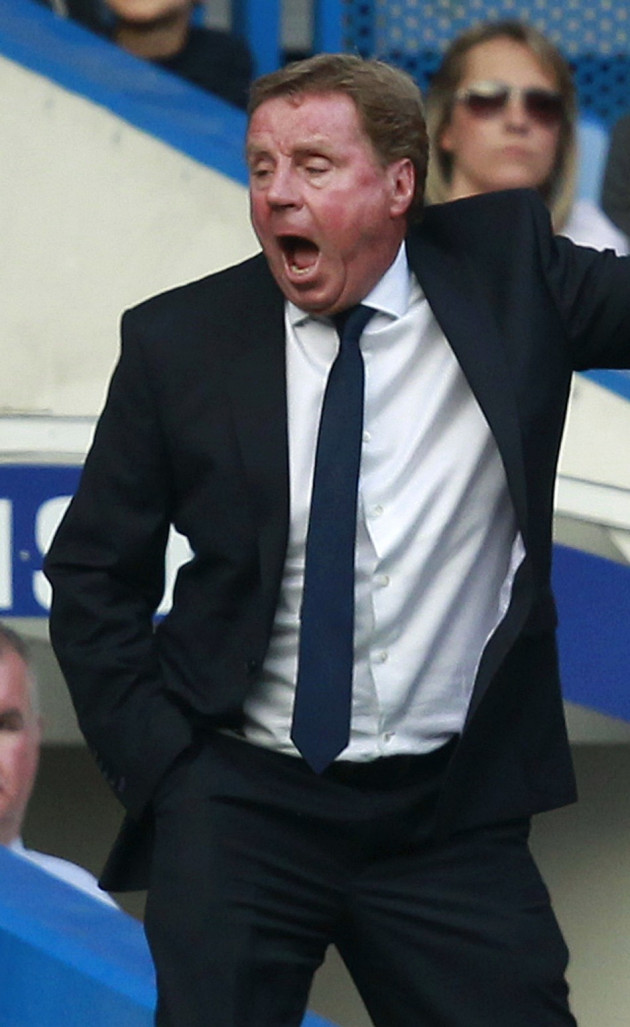 And after missing out, Redknapp affirmed his commitment to Tottenham for the long term, telling reporters: "I'm very happy to be doing what I am at Tottenham.
"I suppose it's all dragged on a bit but it's no problem and I'll just get on with my job here and we are looking for a good end to the season. I like Roy, he's a top man and a good guy and I wish him great success."
In the meantime, The Sun is reporting that players at White Hart Lane are concerned that the club will go downhill if Redknapp does consider leaving for a better offer.
Daniel Levy is a master at keeping people on board at the side though, and the chairman will be using his powers of persuasion along with transfer budgets and ambitions to keep Redknapp on board.