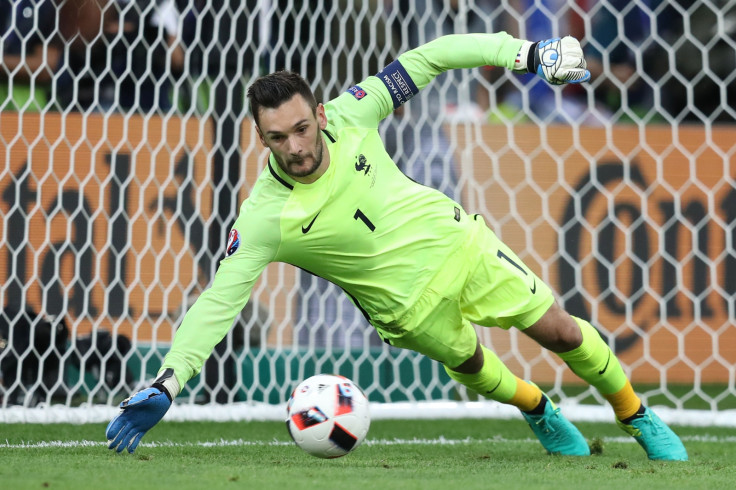 French goalkeeper Hugo Lloris is hoping that he can take his performance with the France national team at the Euros to Tottenham next season and make a proper case for a title challenge. The north London club were left second best to Leicester City last season where they failed to keep pace with Claudio Ranieri's men and eventually finished third behind Arsenal following a 5-1 loss to Newcastle United on the last day of the season.
Lloris will return to north London after making it to the final of the European Championships with France where they lost to Portugal. The French, under his captaincy, beat Germany in the semi-finals but were left flat footed by Cristiano Ronaldo's men, with the two-time European Champions losing out in extra time.
However, Lloris believes that everything is not lost for the French and they can use that experience forward to the next season with their respective clubs and come back stronger for the World Cup in 2018.
"It was a big and long season and unfortunately, without a trophy with Tottenham and France but I can be proud to take part in Tottenham's season the French national team's adventure. I hope it will be give me more hunger for next season," Lloris said, as quoted by the Mirror.
"It's football. You always need to look forward. It's true that it's a big frustration and a disappointment but in football, you always need to be positive and keep your chin up, especially when you've done your best. We did our best and the most important thing is what we have created during the competition, between us, inside the team and the emotions that we've shared with all of the fans.
"This is one of the good memories and I think we can build up something strong for the next few years. We have a young generation and I think the future has to be bright."