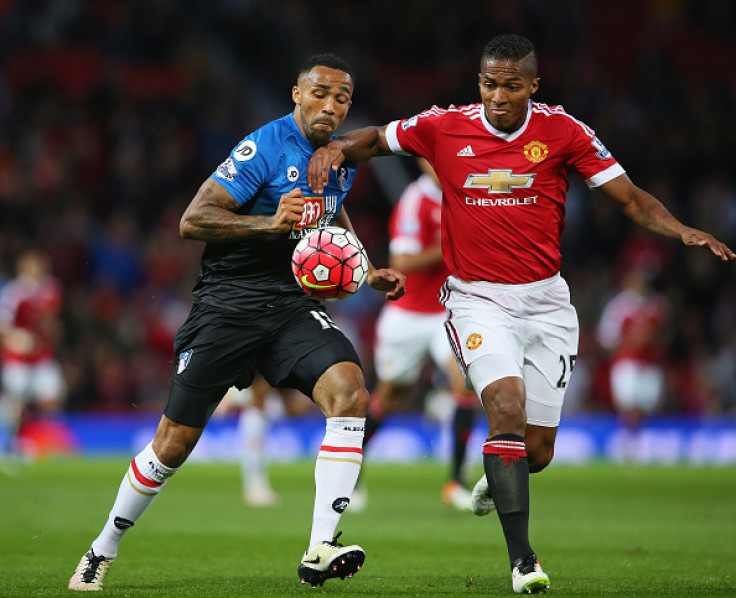 Tottenham are set to challenge West Ham for the signing of Bournemouth striker Callum Wilson after the striker missed the entirety of the season with an anterior cruciate ligament injury. A fee in the range of £20m ($29m) should be enough to secure his services after the Hammers had a bid rejected for the player a day before Bournemouth's game against Manchester United at Old Trafford, which they lost 3-1.
The Guardian believes that West Ham will return for the striker after the initial disappointment but it is Tottenham who are looking to make a major bid for the player as Mauricio Pochettino goes hunting for a striker to play back-up to Harry Kane. Wilson scored five goals this season before his injury and is the kind of player who would be a good fit alongside Kane, for he is fast on his tracks and good on the ball.
Bournemouth have repeatedly stressed that they are in no need to sell and would rather keep their most valuable assets for another season in a bid to finish higher up the table. Manager Eddie Howe was visibly frustrated at West Ham's decision to make a bid before the game as it upset the players and they did not give their best against United, who won the game on a canter.
"We had a bid yesterday evening," Howe said after the loss to United. "The disappointing thing from my perspective is why the bid has come the day before a game.
"You have the whole season to bid for players. I don't understand that. They were two players who were due to play and there's a lot of speculation surrounding their futures. That was bizarre.
"It was rejected. We don't need to sell. We've got a really ambitious owner. We want to improve our squad. Our biggest challenge is going to be keeping the players we have. We love the guys we're working with. We respect them as people."