Gareth Bale has committed to Tottenham until 2016 in a new deal with the club, with the winger extending his current contract by a year with improved terms.
Bale's commitment will be a big boost for the north London side, who are currently without a manager, and despite not being in the Champions League for another season, the 22 year old wants to stay with Spurs for the long term.
Missing out on Europe's top tier tournament was particularly frustrating for Tottenham last season, but Bale believes that he can get the club back into the Champions League once more.
"I love the Club and the fans and I want to play my part in trying to get us back into the Champions League - where we belong," he told the Tottenham website. "We've a good, young squad and we need to work together to get back on the biggest stage again."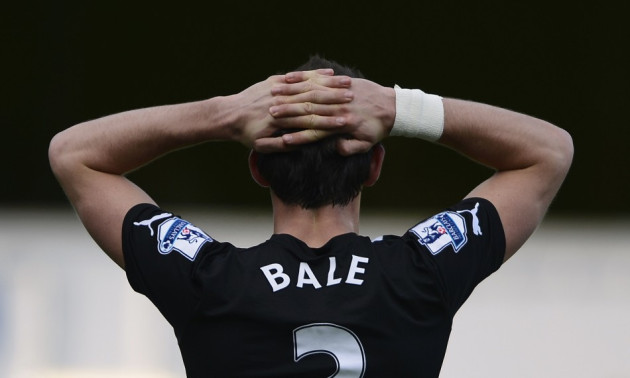 Bale's former contract with Tottenham lasted until 2015, and while the new deal is only for an extra year, it will include improved terms for the star.
The news will come as a big boost to Spurs fans, who currently feel in limbo at the moment as the club continue without a manager.
Andre Villas-Boas is the frontrunner to take on the role, and would be a good bit of business by Daniel Levy after Chelsea paid his sky high release clause from Porto last season, then released him eight months later.
The Telegraph were reporting today that Levy was in advanced talks with the Portuguese tactician, but a deal is yet to be confirmed.