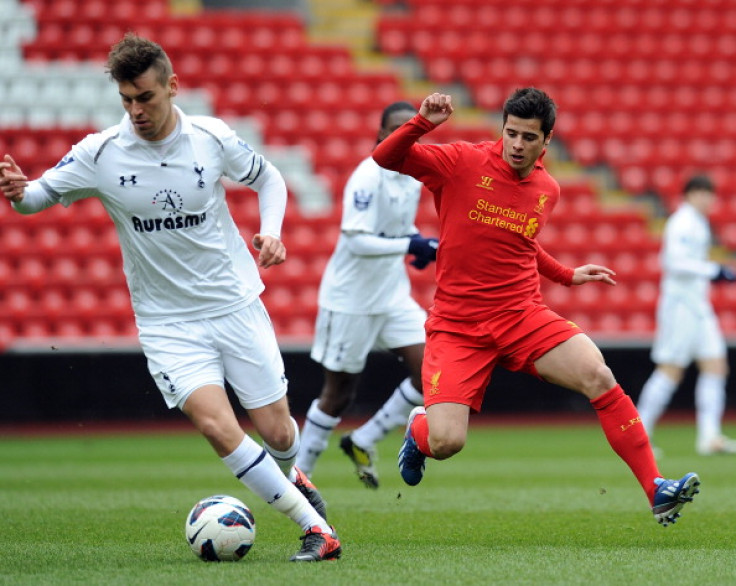 Tottenham have confirmed that defender Grant Hall has joined Blackpool on loan till the end of the season.
"Grant Hall has joined Championship side Blackpool on loan until the end of the season," a statement on Tottenham's official site read.
Hall joined Tottenham from Brighton & Hove Albion in 2012 and immediately made an impact at the club by leading the Spurs U21 team to the play-off final in the 2012/13 season.
The 23-year-old centre-half recently returned from a loan spell at Birmingham City, where he featured nine times in all competitions. He was supposed to spend the entire season on loan at St Andrews Stadium, but the deal was cut short owing to the lack of playing time.
Hall also spent last season on loan at Swindon town and was impressive making 34 appearances for the club during the course of the campaign.
Blackpool manager Lee Clark, who has worked with the Tottenham defender during his time with Birmingham City earlier in the season praised the defender and the familiarity of working together earlier meant that the manager was keen to bring him to Bloomfield Road.
"He's a terrific young pro, a centre-half with pace who is comfortable on the ball," Clark said, as quoted by Blackpool's official site.
"He's thought of highly at Spurs and when I heard that he wasn't staying with Birmingham on loan I made a move to bring him in."
"It was important that we did because we've lost Donervon Daniels, so hopefully we'll see the best of Grant playing for Blackpool in the second half of the season," the former Huddersfield town manager added.