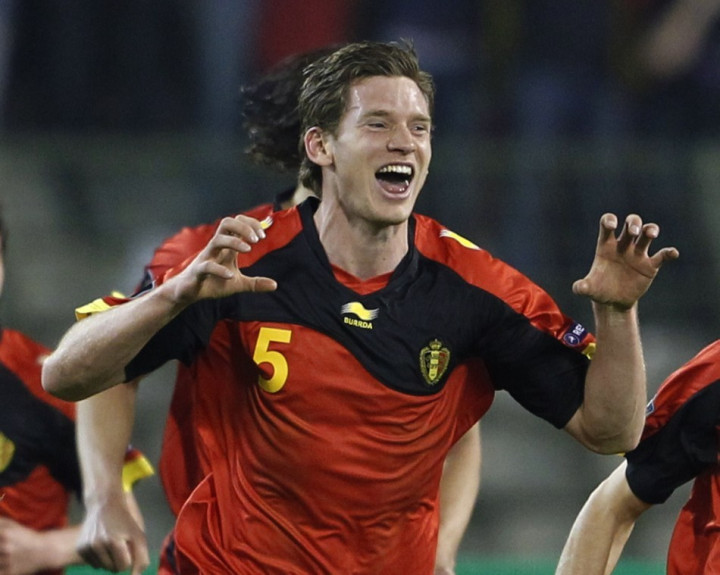 Tottenham defender Jan Vertonghen has declared he is extremely happy to be in England and playing for Spurs.
The 25 year old Belgian international moved from Dutch champions Ajax earlier this summer and had a range of possible destinations from which he picked the White Hart Lane outfit. Vertonghen was strongly linked with a move to Arsenal (and a union with international team mate Thomas Vermaelen) before signing with the Gunners' rival.
"I love it [the Premier League]. There is a great ambiance. I love it here, the atmosphere is amazing, some of the best players in the world and an amazing team. But it is a shame we have to struggle every game until the last minute. I think at the end of the year I'll need a good vacation!" the centre back exclaimed, after Spurs were forced to come back from a goal down to beat QPR 2-1.
The defender also revealed his team mates were furious with their first-half performance at home against the Rangers and that the angry mood helped motivate the entire team to turn the match around.
"We had a difficult start. We let QPR play too much and in the second half we changed that, we pressed them earlier, played 4-4-2 and that suited us better against this team. Everyone was angry (at half-time) because we didn't think we played that well. We were motivated and you could see that in the second half," he explained, adding, "It's been a good week, we deserved to win against Lazio as well, but everyone is happy and we have a lot of confidence for the games coming up in the next couple of weeks. We'll try to stay in this form."
UEFA to Inquire into Spurs-Lazio Racist Claims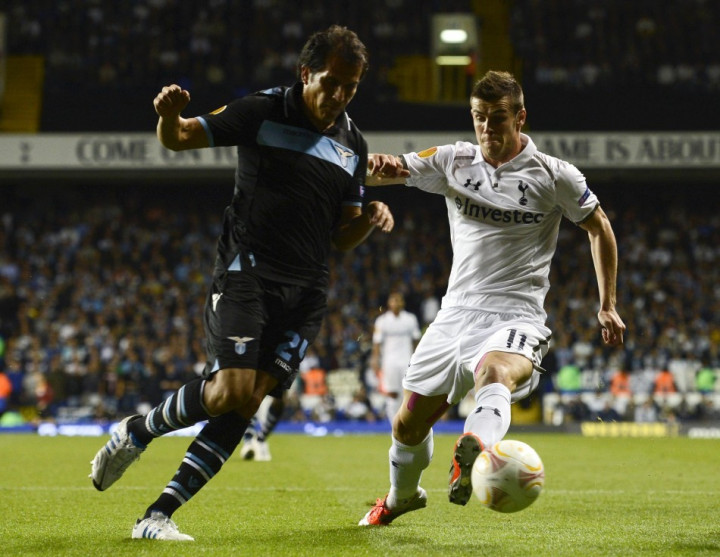 Meanwhile, UEFA have confirmed the start of inquiries into claims of racist abuse during the Europa League clash between Spurs and Lazio. There were reports after the game that travelling fans of the Italian club had targetted Jermain Defoe and Aaron Lennon for abuse.
There were notes in Russian referee Ovidiu Alin Hategan's post-match comments indicating some forms of abuse, which seems to have persuaded UEFA to look into the matter.
AVB spoke out strongly in support of his players, fans and clubs earlier, insisting the sport's governing body for European football take notice of the claims of racism. Interestingly, one of the spectators at the game was Michel Platini, the president of UEFA.
"UEFA has opened disciplinary proceedings against Lazio for the improper conduct of the club's supporters (racist behaviour) during the UEFA Europa League group stage match between Tottenham and the Italian side," a spokesperson was quoted as saying by the Daily Mail.
If found guilty, Lazio could face a fine of approximately £16,000, have points deducted, be forced to play the next game behind closed doors or even be disqualified; the latter is unlikely to happen.