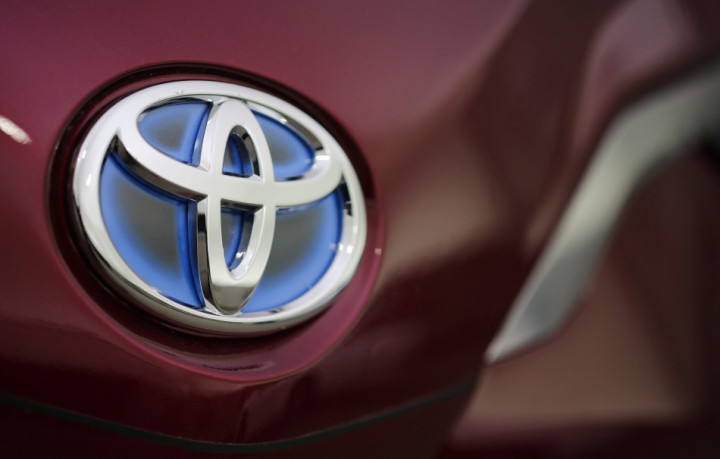 The world's biggest car maker Toyota has announced to conduct two separate recalls of nearly 1.3 million vehicles due to faulty airbags and window wipers.
The global recall covers Corollas and Corolla Matrix vehicles from the 2003 and 2004 model years and is associated with the malfunctioning of the airbag control module which could have been manufactured with application-specific integrated circuits (ASICs) that are vulnerable to internal shorting.
ASICs could experience an internal short that creates abnormal current flow and increased heat that could inadvertently deploy airbags or seat belt pretensioners even without a crash.
The second recall involves Lexus IS vehicles from the 2006 to 2012 model years for issues related to the front wipers where the wiper arm nut may not be sufficiently tight. If movement of the wipers is restricted by an external load, such as a buildup of heavy snow on the windshield, one or both of the wipers could become inoperative.
In the US, the recall involves nearly 270,000 Lexus IS Sedans and 752,000 Corollas and Corolla Matrix vehicles. In the UK, the fault only affects left-hand drive, non-European vehicles, according to a Sky News report.
Owners of all the affected models will receive a letter requesting them to bring their vehicles into dealers for repairs. Toyota has not disclosed the costs involved in the recall.
The announcement of the recall came just days after Toyota was crowned the world's largest vehicle seller with a robust growth in 2012.
In 2012, the company sold 9.75 million vehicles group-wide around the world, beating rivals General Motors and Volkswagen, who sold 9.28 million vehicles and 9.07 million vehicles respectively.
Toyota sales represent a year-on-year improvement of 22.6 percent.