Former adult film actress Traci Lords has revealed she was raped as a ten-year-old girl, in her hometown of Steubenville in Ohio. The porn star's admission comes as the small North American city copes with an ongoing rape trial, involving two teenage boys.
"I was born in Steubenville, Ohio and I was raped in there. So was my mother. I think there's a sickness in that city. There's a certain kind of thickness prevalent in the town," the 44-year-old Lords said, criticising the city's population as lacking respect for. Lords also declared town was "full of alcoholics".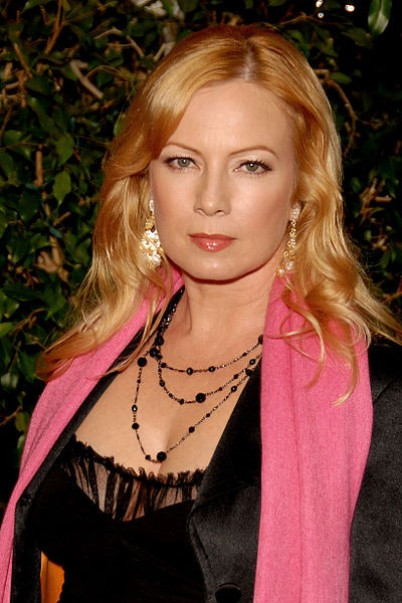 Speaking on the Piers Morgan Tonight show, Lords explained she had been attacked by a boy only four years older. Lords' comments gain importance given the trial involving Trent Mays, 17, and Ma'lik Richardson, 16. The two boys, both of whom are athletes, allegedly raped a sixteen-year old girl. And Friday marked the first day of the trial.
[Courtesy: YouHotNews/YouTube]
In the interview, Lords said she had been asked her opinion on the rape case but was initially reluctant to do so.
"People (on social networking sites) come after you and last thing I wanted was the 'Look at this s**t talking about this s**t thing'. But, I just couldn't stay silent," she explained, adding that she was only breaking her silence because the ongoing case "affected her very deeply" and reminded her of her past.
Ohio Rape Case Update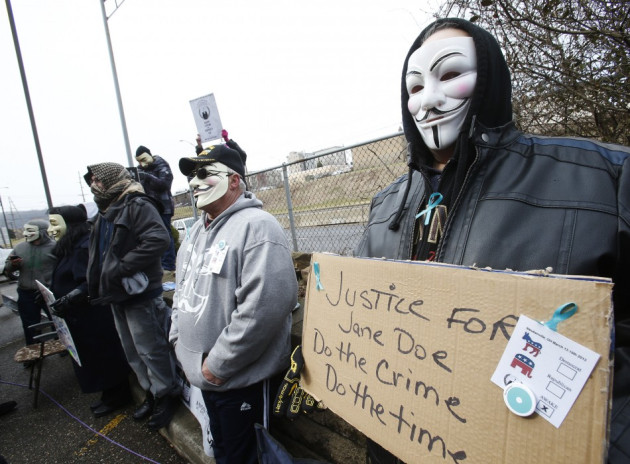 On the opening day of the Ohio rape case trial, the defence argued the incident could not be counted as sexual assault because it was consensual.
This is despite the fact there is evidence, albeit second-hand, of a photograph showing the young girl partially naked and apparently unconscious, with one of the accused, also partially naked, standing next to her. The photograph itself has been deleted but witnesses in court confirm they did see the image before it was removed.
The prosecution has presented DNA sample, taken from sperm from the blanket the victim was found in, which matches Mays. And the Assistant State Attorney for Ohio, Marianne Hemmeter, is claiming the defendants knowingly intoxicated and exploited the young girl. The State has claimed the girl was raped twice.