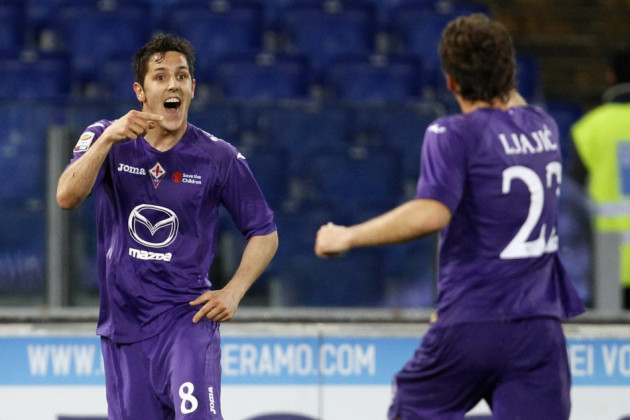 Let us start the latest edition of frivolous transfer rumours 101 with a brief explanation of how the window, prior to the grand opening at the end of the season, works. Little known player plays against big club. Little known player plays very well against big club and is subsequently given patronising praise for his performance. Little known player is now too good for his current club and is linked with a move to a bigger club who have no need for him.
And this week it's the turn of Reading stopper James McCarthy, who made Gordon Banks' goalkeeping technique comparable to that of Edward Scissorhands with over 500 saves against Liverpool a fortnight ago.
The Reds of course made a personal scouting mission on the Republic of Ireland international when they turned up for the game between the two sides at the Madejski Stadium. The Daily Mail's extensive 52-word feature on the interest adds, as if required, extra gravitas to the story.
Manchester United misfit, tight-fit, nitwit winger Nani will have his wages doubled in order for Juventus to force through a move for the Portuguese international.
Given the Old Lady's tendency to make outlandish purchases and seemingly forget they existed, much like your aging grandmother, Nani makes perfect sense for a side whose emotional attachment with players of late is akin to a person's relationship with a big bar of Toblerone; nice to have and show people but totally unnecessary.
Few managers are more criticised than Arsene Wenger. Whether it be his flawed transfer policy, the fact Arsenal have become the only club ever to go eight years without winning a trophy or his onesie of a three-quarter length coat, the Frenchman never escapes being chastised.
That aforementioned transfer policy is no-doubt the greatest bone of contention the written media have with Wenger, so therefore it comes as some surprise that many of Saturday morning's fish and chip paper have the Gunners linked with a club record £25m deal for Fiorentina's Stevan Jovetic.
And here thereby sets up the second big rule about transfer rumours. A player is linked with club once. Player is linked with the same club again. Player is linked with the same club again. Player is linked with the same club again. Player ends up joining much smaller club. Rumours are often conspicuous by their repetitiveness, and if Jovetic is anything to go by, a move to Turkey or Russia is in the offing.