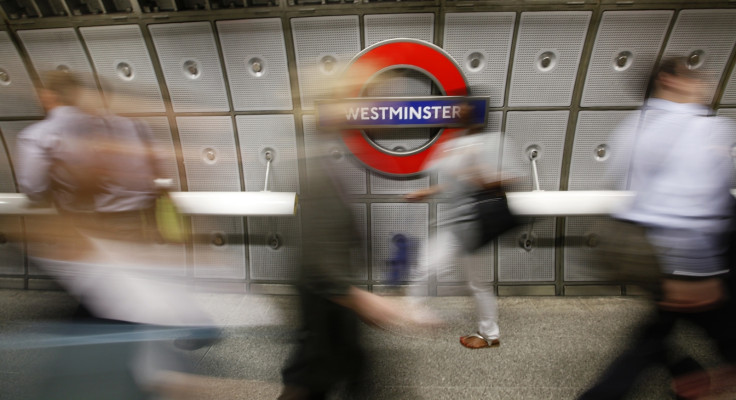 Transport for London (TfL) is to begin trialling a 4G mobile network for the London Underground, which will be used to provide reliable internet connectivity for the emergency services.
The UK government wants to switch off an existing £2.9bn contract with Airwave – a mission critical communications service that makes use of TETRA radio transmissions.
Airwave was installed in all 125 tube stations in 2007 following the 2005 London bombings, to enable first responders to have their own network for responding to emergencies and communicating with station staff and train drivers.
The Airwave network is due to be turned off by the end of 2019 and replaced with a new 4G Emergency Services network (ESN) that will be run by UK mobile operator EE.
There are some concerns that ESN will not be ready by December 2019 due to the technical complexities of making 4G work underground in the tunnels, however at long last an installation plan has been signed off by the Home Office.
TfL intends to trial the technology on the Waterloo and City Line in order to figure out potential complexities for implementing the system on the rest of the network.
"The main purpose of the pilot is not to test the technology, because we don't have any concerns about the technology working. There are many other difficult aspects of this programme, including figuring out the construction rates we can achieve which is very important for scheduling and planning," TfL's chief technology officer and director of customer experience Shashi Verma told the Greater London Authority Oversight Committee, according to The Register.
Len Duvall is chair of the committee, which is overseeing the development of the ESN. The committee is concerned about the delays, however it wants to ensure that the system works properly before it is ruled out.
"This programme is hugely important to the capital and it is imperative that we get it right. Delays will increase costs – but when it comes to the safety of Londoners, no corners should be cut. That said, any delays will have cost implications for the public purse. We await the announcement of new project milestones and will ensure we keep a close eye on the progress of this essential safety communications programme," said Duvall.
"To date, TfL has struggled to deliver large-scale transport programmes on time and on budget. TfL is now responsible for delivering an IT project on London's tubes and tunnels. It must ensure that it has the right IT and commercial skills to deliver this crucial programme."