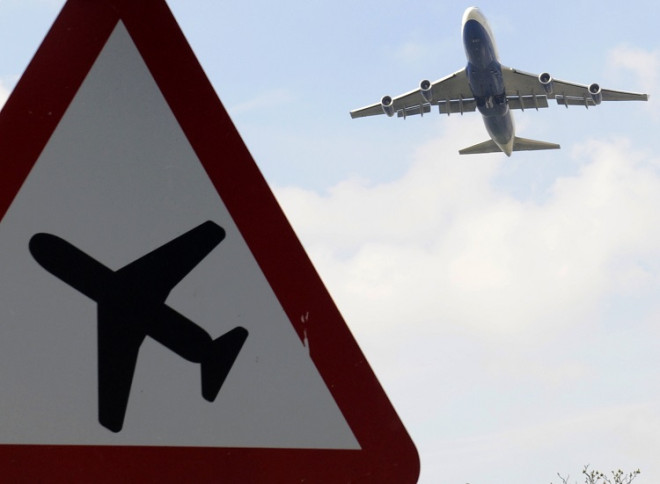 The number of travel agency closures has soared by 45% over the last year.
A Wilkins Kennedy study found that 77 travel agencies and tour operators went out of business in the 12 months prior to the end of March 2013, a steep rise on the 53 in the previous year.
This is despite a growing number of holidaymakers and news of an increase in passengers passing through Gatwick Airport during the year.
"Travel agents on the high street were once the first and only port of call for booking holidays, but the tide has turned and we are now seeing online booking services and price comparison sites taking over," said Anthony Cork, a partner at accountancy firm Wilkins Kennedy, in the report.
The rise of DIY holidays has been damaging to the high street travel agencies as more people are looking to get away for shorter times and at a cheaper price.
And travel agencies could be redundant in the future.
"Superfast broadband makes the process of cutting out the middleman easier by going direct to hotel websites to shave off another hundred pounds. The need to consult with a travel agent is rapidly disappearing," Cork added.
Gatwick reported a 5.1% increase in passengers during March when compared with a year before, as 131,500 travellers used the Sussex-based airport.
As the economy picks up, more people are taking leisure breaks. Gatwick said there was "significant growth" on flights to Spain, Portugal, and other popular holiday destinations.