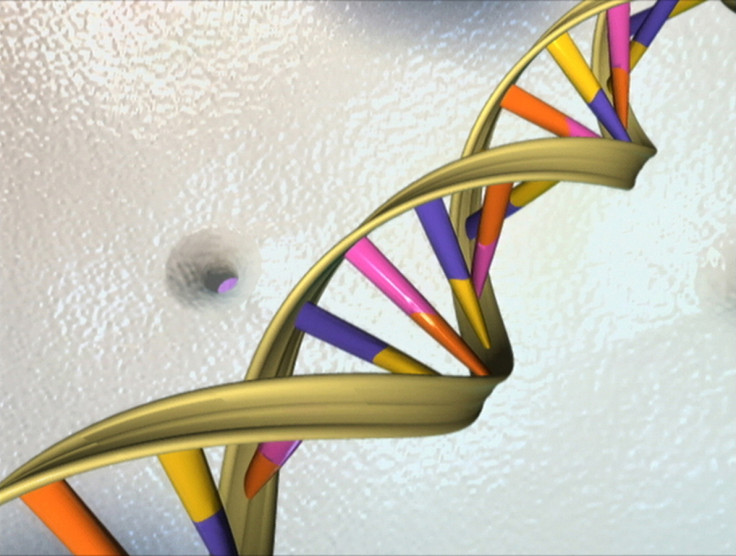 Researchers at Georgia University have used a simple, upcoming gene editing tool to modify the genome of a tree species for the first time.
The CRISPR (clustered regularly interspaced short palindromic repeat) technique was used to alter genes in the Populus genus, that includes poplar, aspen and cottonwood, and reduce the concentrations of two plant polymers.
Every single poplar plant produced from the lignin-gene-targeting experiment had red-coloured wood indicating lignin modification.
The modified plants contained about 20% less lignin and 50% less condensed tannins.
Lignin which traps sugars and starches is responsible for the firm structure of plant cells. It is removed from wood for pulp and paper-making.
Lignin is responsible for newsprint's yellowing with age.
Tannin is a bitter plant compound that prevents cattle from feeding on tree parts.
"CRISPR is a relatively new technology, but it could improve our ability to produce novel varieties of food crops, animal feeds and biofuel feedstocks," said the study's lead researcher C J Tsai, a Georgia Research Alliance Eminent Scholar in UGA's Warnell School of Forestry and Natural Resources and department of genetics
Row over human embryos
The simple, cost-effective and highly efficient gene editing tool is being used in many labs to add and delete genes to genomes. A recent uproar over its use in modifying human embryos saw scientists divided over the ethics of the method.
The latest study paves the way for a new era of discovery in plant genetics.
The technique derives from bacteria's gene-cutting abilities where it captures some of the invading virus's DNA and incorporates a section into its own genome. The bank of such sections accumulated serves to alert the immune system against invasions.
This repository is found in a part of its genetic code called CRISPRs.
"It's like using a pair of scissors with GPS tracking to locate and snip out tiny bits of DNA — enough to nullify the gene you don't want, while leaving everything else unchanged," says Tsai, who is also director of UGA's Plant Centre.
The gene silencing tool had been tested for soybean by Tsai's student and was being applied in poplars.
Their research was published recently in the online edition of the journal New Phytologist.