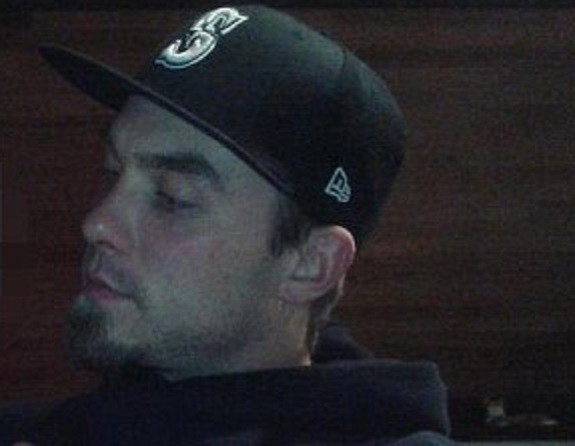 US authorities have launched a manhunt for a convicted felon who allegedly shot a 4-year-old dead in the state of Washington.
Police believe Trevor Braymiller, 25, went on the run on foot after killing his girlfriend's son at their house in the rural town of Sedro-Woolley.
Local police chief Doug Wood said the suspect is considered armed and dangerous, although authorities found the gun they believe was used in the shooting abandoned at a church near the crime scene.
"People need to be alert and keep their eyes open," Wood said. "He's been in the area for quite some time. He's a convicted felon with a prior conviction for selling drugs."
"We all think he is gonna be found dead," Braymiller's grandmother Sharon Braymiller told local Komo News. "He's terrified he's going to prison."
"When the gun went off, he thought 'Oh, dear God!' And he ran because he knew he was going to prison. But he should never have run," the woman said after appealing for Braymiller to turn himself in.
The boy was still alive when emergency services were first called. He was rushed to a local hospital where he later died.
The death was initially ruled as a tragic accident; authorities believed the child - who has not been named - shot himself while playing with the gun.
However, after a post-mortem examination was conducted, investigators said they were treating the case as a homicide.
Despite not being the biological father, Braymiller, who reportedly has a one-year-old daughter, was a paternal figure to the child, authorities said.
Braymiller was at home with the boy's mother, two other adults and another child when the gun went off.