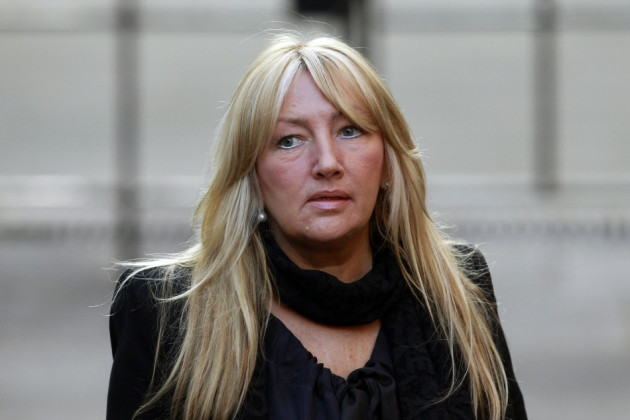 Trinity Mirror has suffered a 40 percent drop in pre-tax profits.
In its announcement of preliminary results for 2011, the publisher of the Daily Mirror and over 100 regional titles recorded a non-adjusted pre-tax profit of £74m, a drop of £49m from 2010.
Plans are under way to cut pension funding obligations by up to £70m, along with a further £15m in planned cost-cutting.
Sly Bailey, chief executive of Trinity Mirror, remained positive about the company's progress in a "challenging economic environment", while "ensuring we appropriately position the business for growth".
She said: "In response to the cyclical market pressures, we have undertaken a series of measures to support both revenues and profitability, including the delivery of structural cost savings of £25m during the year.
"Without the impact of £22m of additional newsprint price increases, adjusted operating profit would have increased year on year," she added.
The company's adjusted results showed a 15.4 percent drop in profit to £104.5m. The company's total revenues totalled £746m, a two percent slip.
A new £110m bank facility, due drop to £94m in August 2015, was also announced, which the company claims will "ensure that the group has sufficient financial flexibility for the forseseeable future".
It also launched Happli, a new daily deals service, which aims to generate revenues of £20m in two years.