Attempting to reassure South Korea, Michael Flynn, US President-elect Donald Trump's national security adviser has stressed that North Korea's nuclear programme would be a priority issue under the new administration.
Speaking to a delegation of South Korean officials led by Deputy National Security Advisor Cho Tae-yong on Friday, 18 November, the former army general said relations between Washington and Seoul were a "vital alliance" that would be strengthened over the course of time.
"He characterised the Korea-US alliance as a vital alliance, and the basis of the alliance should continue to be strengthened," Tae-yong said according to Yonhap news agency. He and his delegation were in the US to meet with Trump's key advisors to discuss the threat of North Korea's pursuit of nuclear weapons.
"Discussions were focused on the importance of the alliance as well as the basic spirit of the Trump administration that it will move solidly ahead with the alliance," the official added without revealing further details of the meeting with Flynn.
Flynn's reassurances could help ease tensions regarding the future of US-South Korea relations. During his campaign, Trump questioned the need for US troops in the Asian country and also proposed removing them altogether unless Seoul paid more for them. Around 28,500 troops are stationed in South Korea in combined defence against North Korea.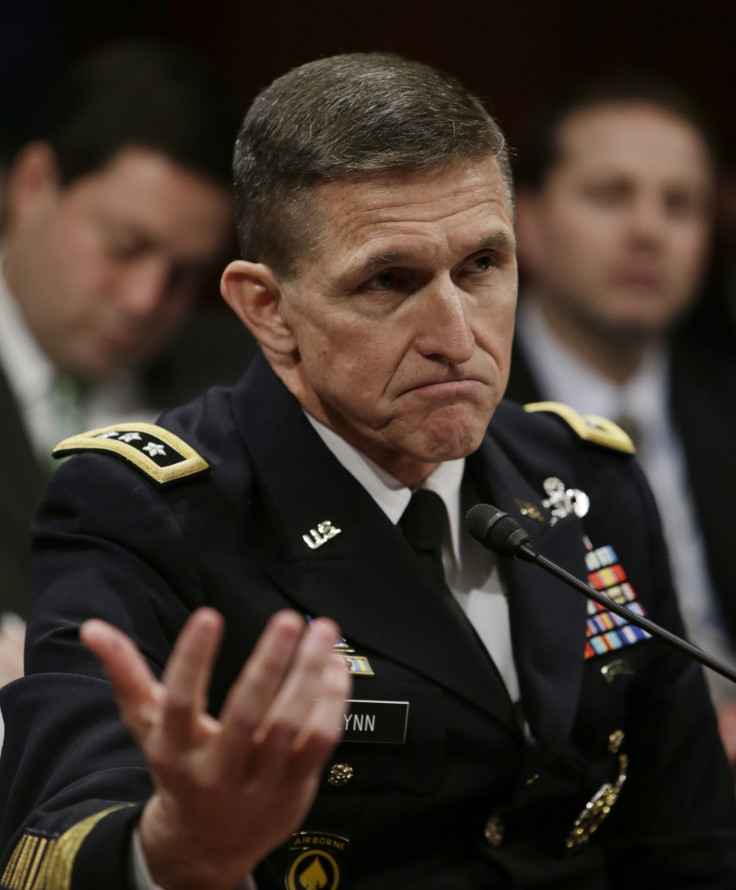 However, following his victory, the president-elect has softened his stance on a number of international relations issues. "We are with you all the way and will not waver. We will be steadfast and strong with respect to working with you to protect against the instability in North Korea," Trump told South Korean President Park Geun-hye during a phone conversation.