Turkey: Vast 3000BC underground city discovered in Nevşehir is the size of 65 football pitches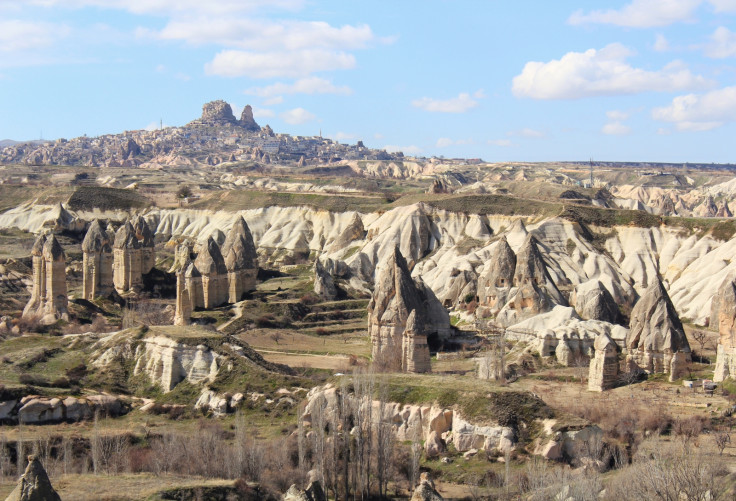 The ancient underground city recently discovered in the central Anatolian province of Nevşehir is being mapped by scientists, with a geo-radiation machine showing it is the size of about 65 football pitches.
Work has begun excavating the city, which dates back around 5,000 years, by the Nevşehir Municipality, Turkey's Housing Development Administration (TOKİ), the Cultrue of Tourism Ministry and the Governor's office.
The city – dubbed the year's biggest archaeological discovery – was unearthed at the end of last year. Construction workers came across tunnels and passages while working on an urban transformation project.
According to the Hurriyet Daily News, the geo-radar machine will be able to determine all maps and structures located 10m below the city, providing an accurate map of the subterranean city.
By using the machine, excavators will be able to limit the amount of damage incurred by the ancient structures.
The cleaning process began earlier this week and Nevşehir Mayor Hasan Ünver said the city was 460,000/sqm in area in 113m high. Researchers believe it could be the world's biggest subterranean city.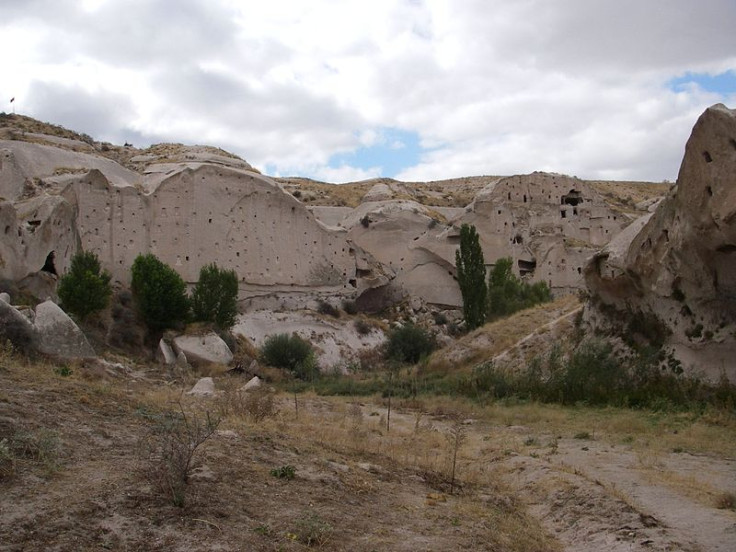 He said he hopes the city will provide a tourism attraction once excavation work has been completed: "The existence of this underground city, which consists of 11 neighbourhoods around the Nevşehir Fortress, makes us very excited. We are using the latest technology in its cleaning. When the work is done, we plan to build places like boutique hotels, art galleries, handicraft centres, walking routes, a museum and meeting rooms in the underground city."
Archaeologists believe the city was home to an agricultural community that lived 5,000 years ago.
The tunnels are located under a conical-shaped hill that acted as a fortress. They stretch for at least 7km and are wide enough for a car to pass through.
Özcan Çakır, associate professor at the Geophysics Engineering at the Canakkale (18 March) University, said: "We believe that people, who were engaged in agriculture, were using the tunnels to carry agricultural products to the city. We also estimate that one of the tunnels passes under Nevşehir and reaches a faraway water source."
Ünver added that other underground cities in the area pale in comparison to the latest find, saying many do not even amount to the "kitchen" of the site.
© Copyright IBTimes 2023. All rights reserved.