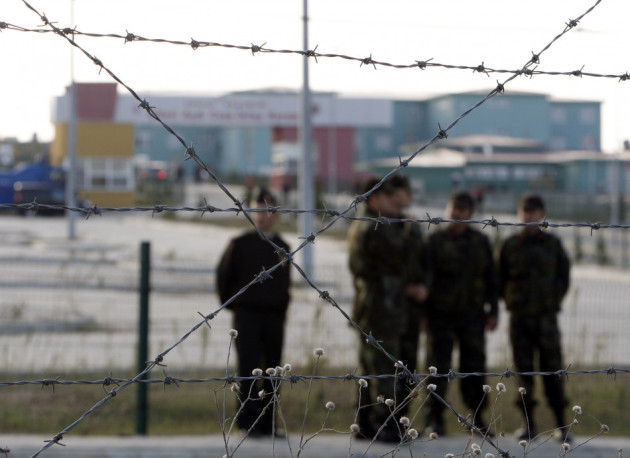 A successful businessman murdered his mail-order bride after finding out that she used to be a man.
Chris Collier, 40, was jailed for 24 years for killing Russian wife Julia in the apartment they shared in Kusadasi, Turkey.
Police investigating the death in 2010 trawled the web and uncovered postings purportedly from Collier on a website for expatriate British people.
In them he wrote of his new life away from the UK in Turkey with Julia. He later revealed that she "used to be a bloke".
The childless couple were reportedly married for a number of years before he made the discovery.
Collier, from Staffordshire, had been a successful businessman in Britain. The former mobile phone salesman worked for Phones 4u in its early days.
Collier quit Britain in the late-1990s for Turkey, where he worked as an estate agent. His wife was a pianist who worked in the bars of Kusadasi.
The court heard that Collier struck her hard with a blunt object and smothered her while she was unconscious.
A friend of Collier paid tribute to her.
"Julia was just the nicest girl you could ever meet," the friend said.
"She used to perform at the Korumar Hotel in Kusadasi. That is where they met."