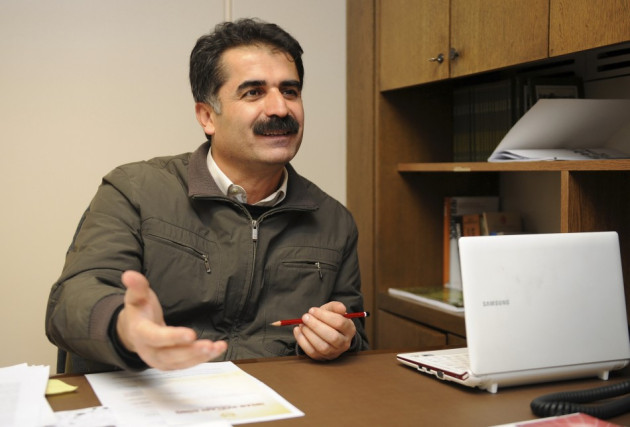 Turkish military have launched an offensive to free an ethnic Kurd politician who has been kidnapped by the outlawed Kurdistan Workers Party (PKK).
Huseyin Aygun of Turkey's main opposition party, the Republican People's Party (CHP), was seized by PKK fighters on a road in the Ovacik district of Tunceli province.
Firat News, a website close to the PKK, quoted the group's leaders as saying that Aygun "was detained by our guerrillas", adding that "an operation has been launched which puts the life of the lawmaker in danger."
However an unnamed official from the CHP, quoted in daily Turkish newspaper Today's Zaman, said the party has "received information that Aygun would be released".
Fighting between the army and the PKK - which is considered a terrorist organisation by Turkey, the UN and the US - has intensified in recent weeks, ahead of the 28th anniversary of the start of the Kurdish-Turkish conflict on 15 August.
The PKK is waging an armed campaign for an autonomous Kurdish state in south-eastern Turkey, and CHP spokesman Haluk Koc believes the government needs to be more decisive in its response to Kurdish aggression.
"The PKK is currently holding 26 citizens, including state officials. It has killed 70 Turkish soldiers and wounded hundreds of others in the last three months," Koc told a televised news conference.
"Yet the prime minister says everything's under control. Not a single abducted person has been rescued in the last year."