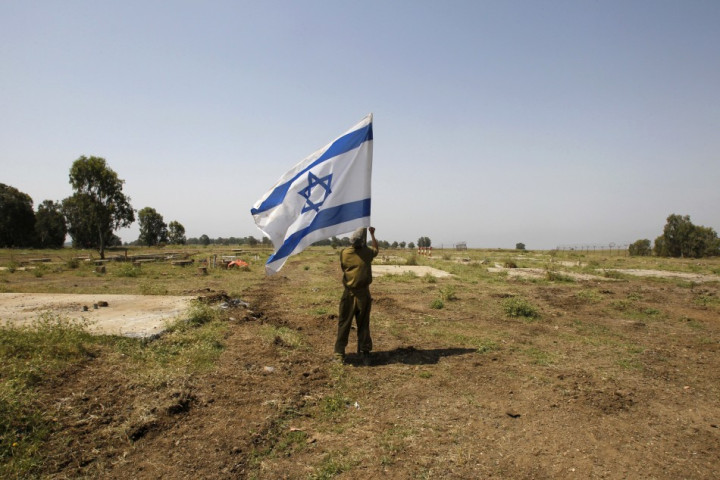 Turkey's prime minister Recep Tayyip Erdogan has criticised Israel's recent airstrikes in Syria saying they were "unacceptable".
Erdogan, a staunch opponent of the Syrian president Bashar al-Assad's regime, said that "no excuse can justify this operation," referring to Israel's weekend strikes against Syria.
He argued that Israeli attacks were a "golden opportunity" for his former ally, Assad, to cover-up mass murders of opponents.
Israel targeted a weapons storage site containing missiles and a Damascus storage facility. It accused Syria of planning to ship weapons to Hezbollah.
"The air attack by Israel on Damascus is unacceptable. No rationale, no reason can excuse this operation. These attacks are a bargaining chip, an opportunity delivered on a silver platter to the hands of Assad, to the illegitimate Syrian regime," he said during a meeting with his ruling Justice and Development party in Ankara.
The London-based Syrian Observatory for Human Rights said that the bodies of 62 murder victims were found in a Sunni neighbourhood of the Mediterranean city of Banias. Thousands of residents fled, fearing a new massacre by pro-government forces.
Erdogan called Assad a "butcher".