Turkey suspends more than 12,000 police officers as anti-coup crackdown continues
President Recep Tayyip Erdogan's government has also extended the state of emergency for 3 more months.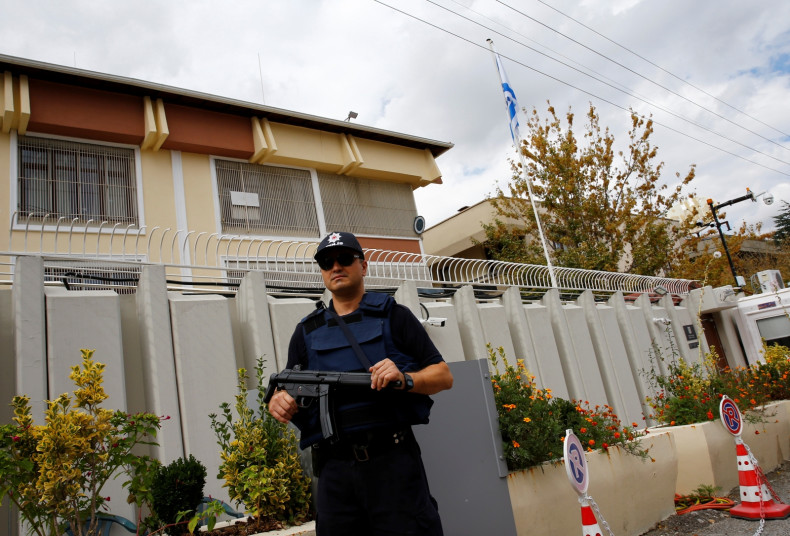 More than 12,000 police officers have been suspended by the Turkish government for having links in the failed coup attempt in July. The crackdown continues as Ankara extended the state of emergency to three more months.
In a statement issued from the Turkish police headquarters, Ankara said 12,801 police officers, which include 2,523 police chiefs, were suspended from their duties. It said all of them wereassociated with the US-based cleric Fethullah Gulen, whom Turkey blames for the botched coup, and his network. Gulen is on a self-imposed exile in Pennsylvania.
So far, the Turkish government led by President Recep Tayyip Erdogan has removed more than 100,000 people from various state-run bodies, judiciary and military for the alleged roles in the failed bid, which was sharply aimed at overthrowing the Ankara administration. About 240 people were killed in the 15 July events and hundreds of others were injured. Up to 32,000 peoplehave been arrested since then.
Only on Monday (3 October), the country's Deputy Prime Minister Numan Kurtulmus said the state of emergency, which was imposed on 20 July, would continue for 90 more days after the current period ends on 19 October. He said the cabinet has formally approved the step considering the National Security Council's recommendations. "Turkey will determinately fight against all terror organizations," he told reporters.