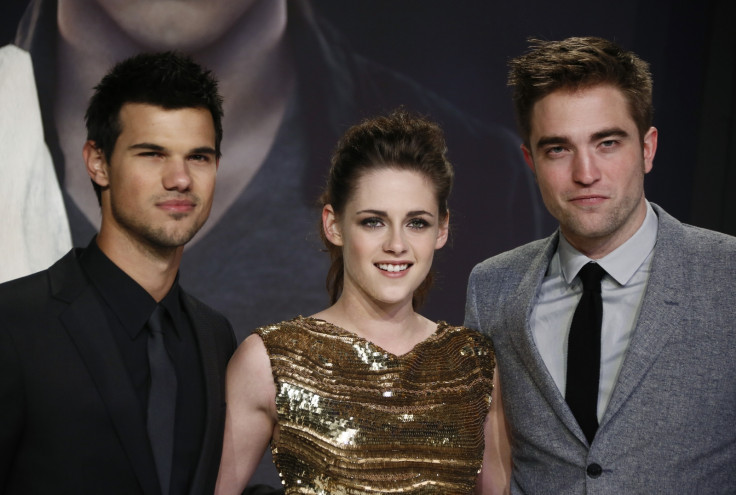 An article circulating online, claiming that Twilight Saga is continuing with Breaking Dawn Part 3, is hoax.
The bogus report originated from Daily Buzz Live, a gossip parody and satirical publication.
The fake story read: "Get ready Twilight Fans! The love story between Jacob and Renesmee will hit the big screen next year on November 14, 2015."
The report carried excerpts claiming to be from the film, making it more believable.
Jacob took my hand and slipped the ring on my finger and kissed it lightly. "Now you are mine forever Mrs. Black," he said. I smiled, I was finally his.
We were in each other's arms for an hour, enjoying every moment of it, we heard a knock.
"Nessie, Jake, it's me Alice," she said calmly.
"Come in," I said getting out of Jake's arms, though I did not want to.
"What did I just see in my vision?" And Alice screamed as she burst in the room, all her calmness went away.
A disclaimer on the website read: "Most are inspired by real news events, and just a few stories are works of complete fiction. Those few articles are for entertainment purposes only."
The website's fake story received mixed reaction from the movie's fans on Twitter.
The much-awaited film The Twilight Saga: Breaking Dawn Part 2 released worldwide in November 2012, marking an end to the popular vampire-themed fantasy film series.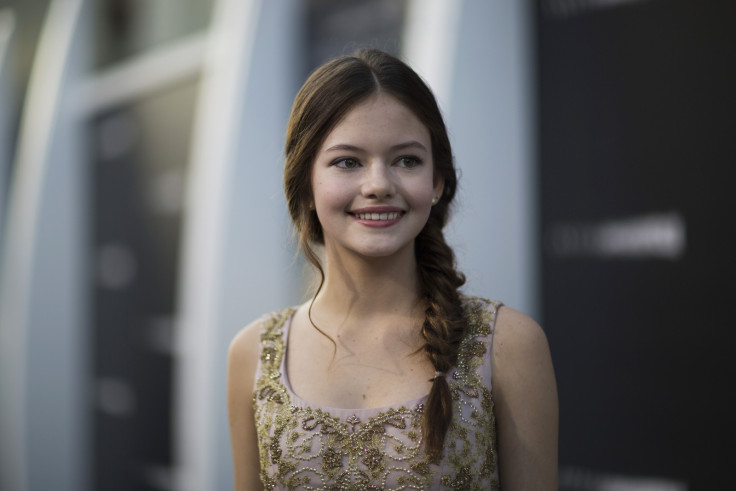 In the final installment of the Twilight series, Kristen Stewart (Bella Swan) and Robert Pattinson (Edward Cullen) play the parents of half-human-half-vampire child Renesmee (Mackenzie Foy).
The five films are based on the best-selling novels of Stephenie Meyer which have been a huge success since its first release in 2008.