American actress Kristen Stewart reportedly feels Robert Pattinson's girlfriend FKA Twigs is using him for fame.
In 2012, the 28-year-old actor ended his relationship with Stewart, his Twilight co-star and girlfriend of four years, after it was confirmed that she cheated on him with British director Rupert Sanders.
Stewart and Sanders, who worked together on Snow White And The Huntsman, were photographed kissing in the Hollywood hills.
According to Hollywood Life, the 24-year-old Camp X-Ray star still has feelings for Pattinson and is also very protective about him.
Unlike Stewart, the 26-year-old singer, whose real name is Tahliah Debrett Barnett, is very open about her relationship with the Remember Me actor.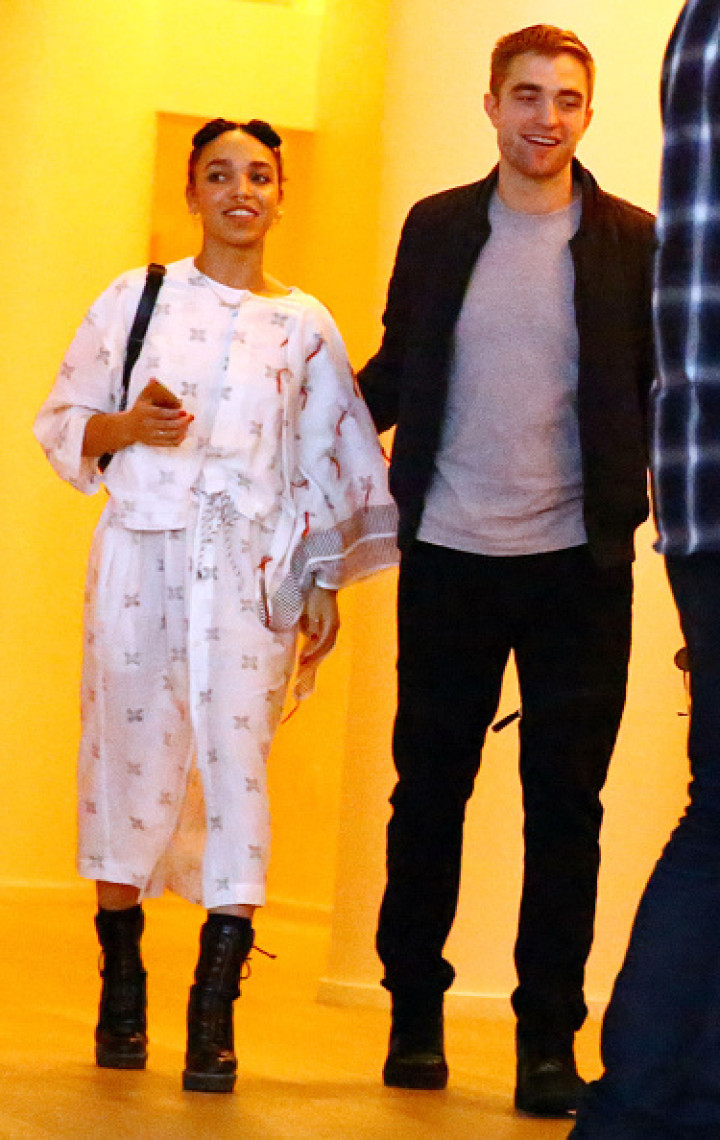 At the Mercury Music Prize Awards, Twigs was asked how her relationship with Pattinson was going, to which she replied: "Very good, thanks."
Adding on, during an interview with The Guardian's magazine, The Observer, she called Pattinson "the man that I love."
"Kristen was already suspicious of her motives, but when she heard that FKA was straight up talking about Rob to the press, that confirmed it," a source told the website.
"She knows Rob wouldn't be okay with that. It's so obvious to Kristen that this girl is just taking advantage of Rob, and it really pisses her off. She's still very protective of Rob," the insider added.
Meanwhile, in an interview with Esquire UK, Pattinson had opened up about the cheating scandal.
"Shit happens, you know? It's just young people... it's normal! And honestly, who gives a shit?" he said.
"The hardest part was talking about it afterwards. Because when you talk about other people, it affects them in ways you can't predict," Pattinson added.