Silicon Valley technology entrepreneur Evan Williams, a founder of Twitter and co-creator of website software Blogger, has expressed regret at the thought his social media platform helped propel US president Donald Trump to the White House.
"It's a very bad thing, Twitter's role in that," 45-year-old Williams told The New York Times in a profile published on 20 May. "If it's true that he wouldn't be president if it weren't for Twitter, then yeah, I'm sorry," he added.
Trump, during a recent interview with Fox News, claimed Twitter had helped him secure the presidency. Indeed, during his election campaign he was prolific on the platform, using it to spread hashtags including "Make America Great Again" and "Drain the Swamp."
"Let me tell you about Twitter," Trump told host Tucker Carlson in March 2017. "I think that maybe I wouldn't be here if it wasn't for Twitter, because I get such a fake press, such a dishonest press. Much of the news. It's not honest."
At the time, Trump claimed he used social media to combat so-called "fake news" reports.
"When I have close to 100 million people watching me on Twitter, including Facebook, including all of the Instagram, including Potus, including lots of things – but we have – I guess pretty close to 100 million people. I have my own form of media," he noted.
Williams said, upon reflection, he believes the "internet is broken." He referenced the news social media rival Facebook is increasingly finding that trolling and abuse are becoming highly prevalent on the service. Twitter, of course, is not immune to the same issues.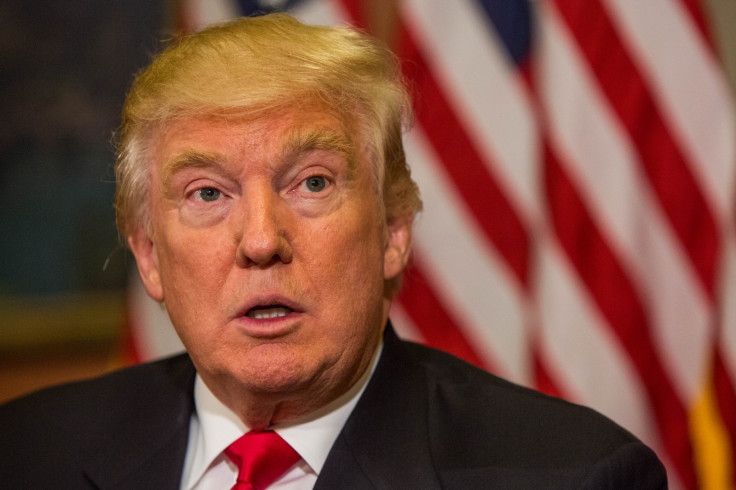 "It's a lot more obvious to a lot of people that it's broken," Williams said, adding: "I thought once everybody could speak freely and exchange information and ideas, the world is automatically going to be a better place. I was wrong about that."
In February 2017, Twitter's vice president of engineering Edward Ho announced a fresh set of safety policies aimed at curbing trolling and abuse on the platform.
Ho revealed three changes: stopping the creation of new abusive accounts; bringing forward safer search results; and collapsing potentially abusive or low-quality tweets.
In a blog post, he wrote: "We will continue to roll out product changes – some changes will be visible and some less so – and will update you on progress every step of the way.
"With every change, we'll learn, iterate, and continue to move at this speed until we've made a significant impact that people can feel. We're listening and want your feedback so we can learn faster, build smarter, and make meaningful progress."