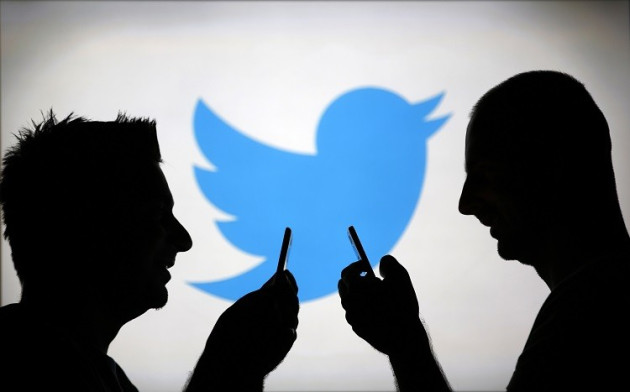 Twitter has set a modest range for its initial public offering which values the social media giant at $10.9bn.
According to a regulatory filing, the micro blogging website unveiled the price range at $17 to $20 per share and said it could raise as much as $1.6bn (£987m, €1.2bn) in the process.
Twitter's value is based on 625.2 million outstanding shares expected after the offering, including restricted stock units and stock options.
Twitter was founded in early 2006 and has 230 million active users creating over 500 million tweets a day.
Some have questioned the scarcity of detail about its advertising strategy in the IPO filing and want to know exactly how Twitter intends to turn a profit in the future.
"Any venture capitalist worth her salt would want to know: How many advertisers are there and who are they? What's the average size and duration of most ad campaigns? How many of those advertisers renew?" wrote Dennis Bergman, WSJ's business editor, in an op-ed.
Analysts noted that that the lower valuation stems from Twitter's plan to avoid the dip in prices as in the case of Facebook. In its IPO, Facebook's priced its shares at $38 per share.
The share price went up following the stock exchange listing to a high of $45 but later declined.
Twitter will list its stock under the ticker symbol "TWTR" on the New York Stock Exchange.
The shares will likely start trading in early November.
What the Analysts Say
Michael Yoshikami at Destinational Weath Management: "The fact that the valuation is lower than expectations, I think was smart by the underwriters. I think it will help the pop."
"But in the end, even for $11 billion, the question is can they come up with earnings to substantiate that number? And it's unclear that they're going to be able to do that."
Sam Hamadeh st PrivCo: Twitter could raise the price range and also the amount of shares being sold.
"[But] raising both the price and the size was Facebook's fatal mistake."
Brian Wieser at Pivotal Research Group valued the company at $19bn.
"They're trying to price this for a very strong IPO, ideally creating the conditions for a solid after-market."