UAE World Cup 2015 profile: Underdogs look to shock more illustrious opponents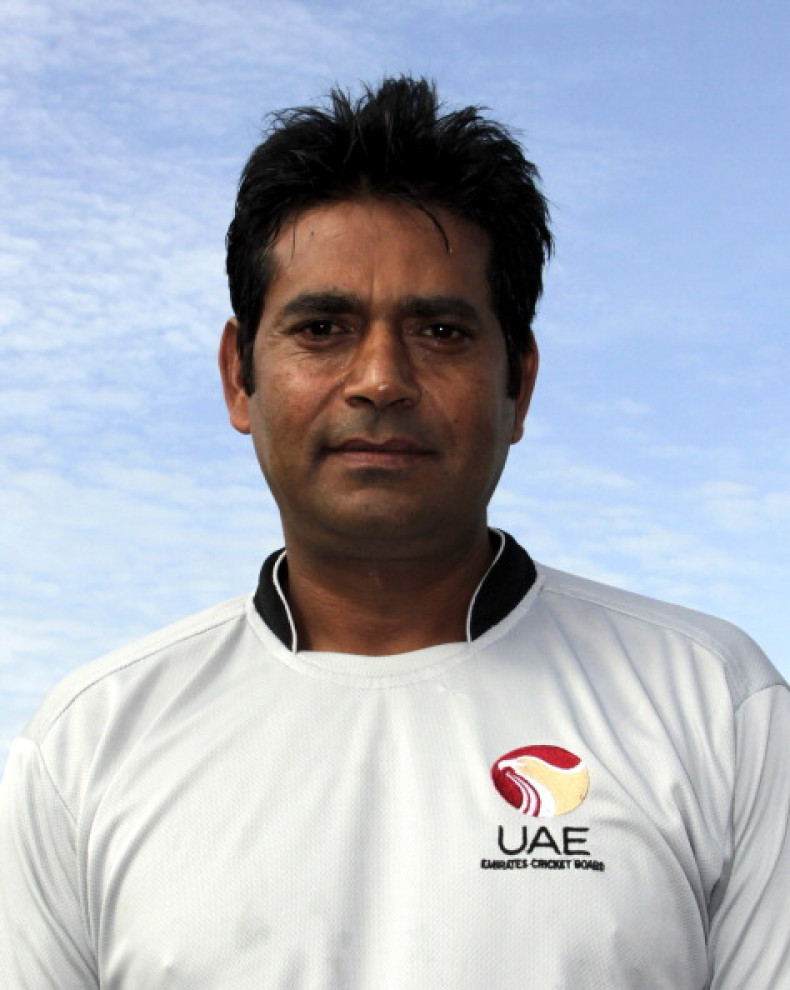 Coach: Aaqib Javed
Squad: Kamran Shahzad, Khurram Khan, Amjad Ali, Amjad Javed, Andri Berenger, Fahad Al Hashmi, Krishna Karate, Manjula Guruge, Mohammed Tauqir (C), Muhammad Naveed, Nasir Aziz, Roshan Mustafa, Saqlain Haider, Shaiman Anwar, Swapnil Patil (WK).
Fixtures: Zimbabwe (19 February), Ireland (25 February), India (28 February), Pakistan (4 March), South Africa (12 March), West Indies (15 March)
Overview: UAE come into this tournament after a good showing in the 2014 World Cup qualifiers, where they finished second behind Scotland, thus making it to the 2015 tournament only for the second time in their history and securing an ODI (One Day International) status until 2018.
UAE have played one World Cup in 1996, but failed to impress, apart from a convincing win over Netherlands in their final match. They will, however, hope to improve on that this time around. The team have spent over a couple of weeks in Australia and New Zealand as part of ICC's High Performance program to get acclimatised to the conditions Down Under.
They also played six matches, out of which they won two games against Northern Territory and Papua New Guinea. In Khurram Khan, UAE has a consistent and reliable performer with the bat. With the ball, it has largely hunted in a pack and the bowling performances have been consistent in the months leading up to the World Cup.
World Cup history: United Arab Emirates are returning to the World Cup after nearly two decades, their last appearance in the competition was in 1996, when the cup was won by Sri Lanka. The team from the Middle East did not fare too well, in their only outing finishing in 11<sup>th place out of 12 teams, but they did end their run on a winning note, when they beat Netherlands by 7 wickets.
Prediction: UAE are unlikely to qualify for the knockout stages with teams like India, Pakistan, South Africa and West Indies in their group, but will surely look to pick up wins against minnows Zimbabwe and Ireland, who are also part of group B.