Uberfacts backlash over 'belief' that Nigerian children who eat eggs become thieves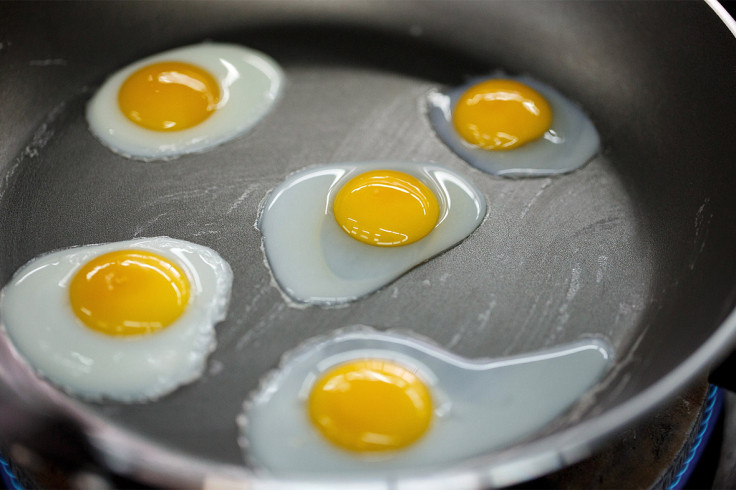 Popular Twitter fact account Uberfacts is in hot water with members of the Nigerian community after posting a controversial "fact" about the West African nation.
The account, which has over nine million followers, ruffled feathers after it shared the message: "In Nigeria, some people believe that children who eat eggs will turn into thieves."
Within minutes, social media users flocked online to vent their anger and shock. Some critics even accused Kris Sanchez, the man behind the account, of spreading lies to promote his own agenda.
According to the Uberfacts' Twitter bio, the account aims to provide, "The most unimportant things you'll never need to know."
Not only does it have its own site, on Facebook UberFacts page has more than almost 1.2 million likes.
Sanchez has often been accused of fabricating information while pretending to be reputable source. He insists he is not trying to fuel ignorance, but does admit that while 96% to 97% are found from a variety of sources, the rest are submissions.
"Anything that I post up there [I] truly believe to be true. I'm not trying to lie to anyone," Sanchez previously said. "When I do find out that things are incorrect. I will either correct them or will remove them."
Sanchez has not responded to the online backlash and the tweet has not been deleted.
© Copyright IBTimes 2023. All rights reserved.