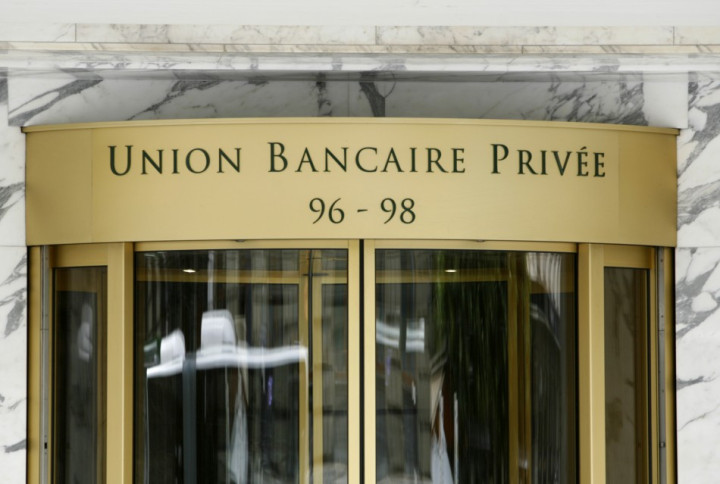 Switzerland's Union Bancaire Privee is aiming to axe 300 jobs from the recently purchased international private banking arm of Lloyds Banking Group.
According to a report by Reuters,Geneva based UBP will slash 40% of the Lloyds unit workforce, after it bought the branches for £7.2bn (€8.4bn, $10.8bn). The branches are based in Geneva, Zurich, Monaco and Gibraltar.
UBP, which has both private banking and asset management activities, said that the deal would boost the company's assets by more than 10bn Swiss francs by the end of April, from its current holding of 83.2bn Swiss francs.
Lloyds' Privatisation Plans
In 2008, the UK government pumped £66bn into Lloyds and the Royal Bank of Scotland (RBS), in order to keep them from collapsing.
Lloyds, which is 39% owned by the taxpayer, is looking to shed 631 branches by 30 November this year under bailout agreement terms, but has so far failed to do so.
However, the process of privatising state-owned RBS and Lloyds started last month, as investment banks were asked to submit proposals to the government on why they should be considered advisers for the deals.
UK Financial Investments (UKFI), which manages the government's stakes in the groups, say investment banks have until 8 July to submit proposals on the selling of the state's shares in Lloyds and RBS.
The UK government is looking to appoint a bookrunner, co-lead managers, capital markets advisers and strategic advisors for the share sales.
According to the deal the majority of the Llyods' division was expected to be out for sale in the second half of this year, with the rest of the deal happening in the first half of 2014.
The move of the Llyods going with the deal comes with the wider UK banking scenario where the slow moving economy demanded profitable growth; besides 39% of its stake is owned by the UK government.
Other recent acquisitions includes ABN, AMRO's Swiss private banking arm, Nexar, Paris based asset manager and also a portfolio of assets from Spanish bank Santander's Swiss asset management arm.
"There will be synergies but it is premature to provide any figure at this stage." UBP spokesman Jerome Koechlin told Reuters.
Reuters also quoted a source saying that the employees working on accounts of "ultra high net worth" individuals which mean generally clients with $25 million or more in liquid assets would be ring fenced.