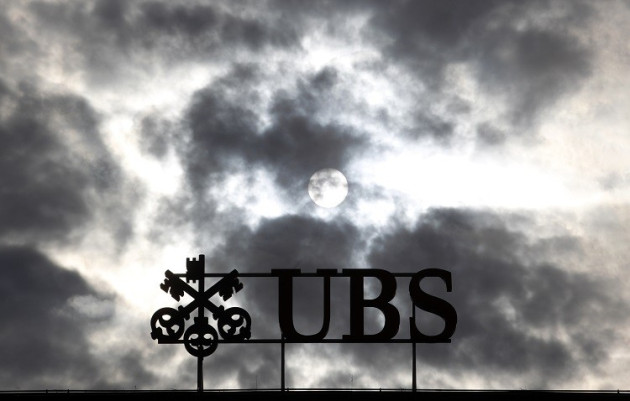 UBS' wealth management arm is granting bankers, which rake in at least $550,000 per year, with expense accounts and separate sales incentives in a bid to lure in and retain top talent as authorities crack down bonuses.
According to the UBS Wealth Management Americas 2014 compensation plan, the group will be offering new expense accounts for brokers which produce over half a million dollars in revenue and will eliminate broker pay for client households with less than $100,000 (£61,092, €73,627) in their accounts.
Bankers who produce more than $1m in revenues are also set to see their expense account totals to rise to $7,000, from $1,000 to $2,000.
Under the plan, UBS is also set to reward bankers with incentives to encourage the selling of financial planning products to households that have $1m or more.
UBS also is giving brokers a deferred cash and stock bonus for wealth management-related revenue that surpasses levels from the previous year.
Bonus Caps
The European Parliament and European Commission will limit bankers' bonuses to 200% of their salary next year.
The law, which comes into force from January 2014 and will apply to bonuses paid in 2015, is intended to discourage irresponsible risk-taking and curb the bonus driven culture in banking following the financial crisis.
The European Banking Authority (EBA) has yet to flesh out all the detail of the new rules, but the organisation said the cap would be applied to "risk-takers".
It added that any staff earning more than €500,000 a year are likely to be affected.
The UK government attempted to prevent the law passing in March, but was unsuccessful.
"Firms' remuneration strategies may become less flexible which could make adjustment during periods of stress more difficult, undermining financial stability," the UK's Prudential Regulation Authority added.