UFC fighter Rashid Magomedov saves boy from drowning in Russia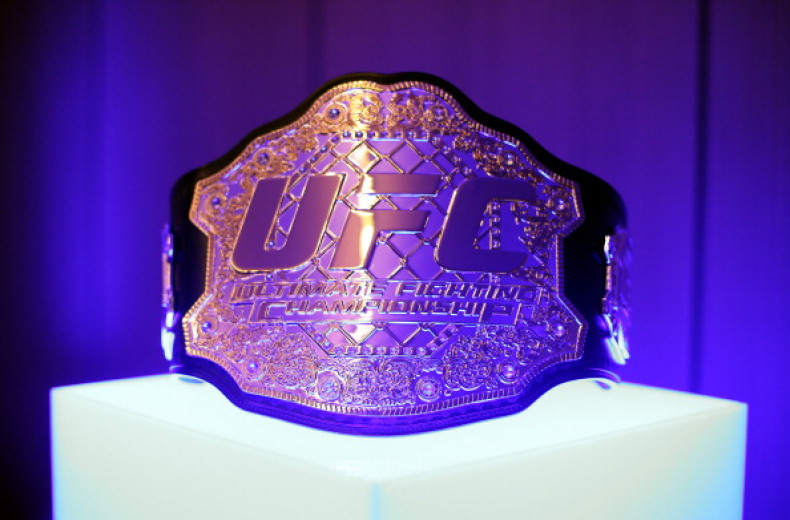 Ultimate Fighting Championship (UFC) fighters are known for being tough and competitive both in the Octagon and outside as seen during promotion. Fighter Rashid Magomedov though showed another side to their personality, saving a six-year-old Russian child from drowning in the October Revolution canal.
The 32-year-old was taking a stroll down the canal when he noticed somebody struggling to save a boy from drowning. Rashid and his friend immediately rushed towards the water, diving in and swimming towards the child, who they found unconscious.
"He had swallowed so much water and become very heavy, so I alone could not even get him. I had to have the help of my friend and the first guy who was there to raise him out of the water and back to the shore," he said, as quoted by SBNation.
"We immediately started to resuscitate him- the three of us. I did CPR and somewhere in a moment he sighed and spat water."
The Lightweight fighter had no intention of sharing this news with the press, but his exploits had attracted a large audience on social media eventually coming to notice worldwide. Magomedov is just happy that the boy survived and that he is recovering well.
"Thank God that everything turned out well. We, quite frankly were not even sure if we were doing everything right, but in the end he survived. It turned out that the boy is six years old."
"He was taken to the hospital and, as far as I know, he is now recovered. I do not believe that I am some kind of hero, I'm just well done as any other normal person."