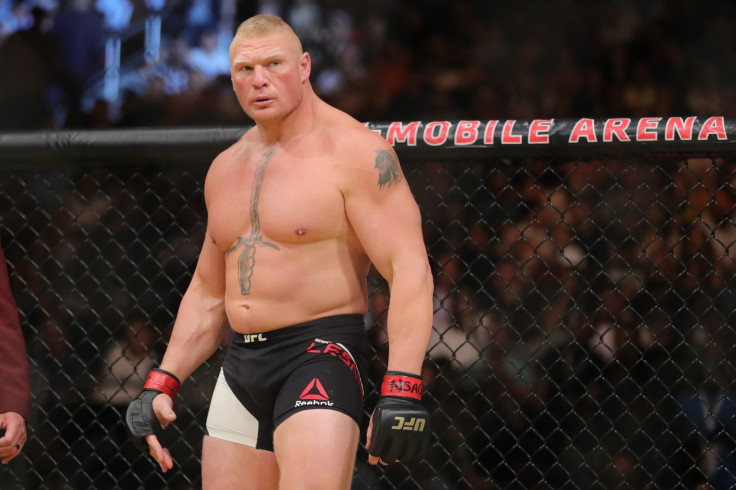 "This is the most comprehensive, effective, best programme in all of professional sport." Those were the words of Jeff Novitzky, the UFC's vice-president of athlete health and performance, at the launch of an unprecedented partnership with the US Anti-Doping Agency (Usada) in June 2015.
On the surface the claims were credible and the message simple. The UFC were prepared to bankroll Usada to conduct a whopping 2,750 random, out-of-competition drug tests a year that could happen any time, any place, to clean up a sport that had been the wild west in terms of performance enhancing drugs for so long.
USADA tested 478 fighters a total of 1065 times in the first six months of this year alone, with Conor McGregor, Ronda Rousey, every other champion and contender on the UFC roster included.
The UFC were rightly proud of making such a huge commitment to the war on drugs in mixed martial arts, but what they weren't so quick to explain was a clause in the agreement with USADA that's come back to hit them harder than a Brock Lesnar-sized fist to the face.
Vague clause casts shadow
Lesnar, a former UFC heavyweight champion who retired to the relative safety of WWE in 2011, was required to give Usada four months' written notice before returning, so he could enter the testing pool promptly. Article 5.7.1 of the anti-doping policy, which sets out this rule, also allows the UFC permission to grant an exemption in 'exceptional circumstances'.
What qualifies as an exceptional circumstance? Getting Lesnar, a freak of nature with a fanbase to match his formidable frame, on a showpiece UFC 200 bill seriously lacking star power, for one. Lesnar, who headlined a record-breaking UFC 100 show which generated $1.6m in PPV sales, was a fighter with baggage the company were more than happy to put through customs.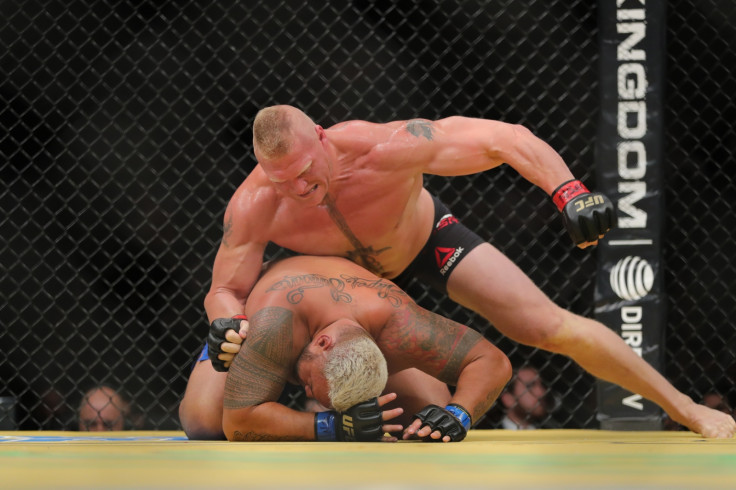 Too little too late
Usada were given 33 days between the contract signing and cage closing to test Lesnar, doing so eight times in total. He tested positive for clomiphene, an anti-oestrogen agent which can aid testosterone production, on both 18 June and fight night itself, 9 July.
Learning that information might damage Lesnar's reputation, but it will have absolutely no impact on his bank balance. The 39-year-old earned a flat fee of $2.5m for 15 minutes' work in Las Vegas, plus significantly more in undisclosed PPV royalties. He won't be fined by the UFC for testing positive, or be forced to compensate heavyweight rival Mark Hunt, a man he hit 51 times in a one-sided beatdown.
In truth, MMA's biggest organisation gave Lesnar no incentive to stay clean. The maximum punishment WWE's man mountain can receive from the Nevada State Athletic Commission is a two-year suspension, which is a drop in the ocean for a unique character with plenty of safer ways to grow richer.
They made an error fast-tracking Lesnar's return to MMA, but an even bigger one in failing to ensure his test results came back from the lab with similar speed. If one thing positive comes from the Lesnar lunacy, it has to be the UFC expediting pre-fight test results to stop a repeat performance where possible. Lesnar, who tested positive for performance-enhancing drugs 11 days before bullying Hunt, definitely qualifies.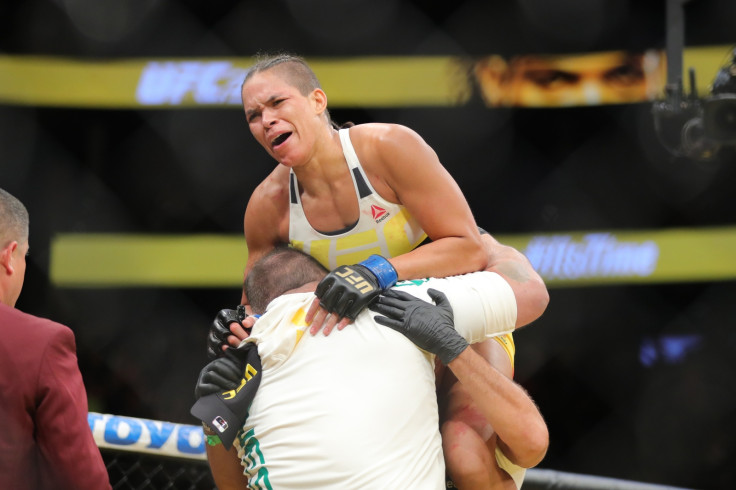 Nunes left in the shade
The cruel irony of Lesnar creating copious column inches is that he stole the spotlight from a fantastic UFC 200 fighter forced into the shadows. Amanda Nunes, the new women's bantamweight champion, destroyed former queen Miesha Tate in three-minutes flat with a devastating display of striking and submission skills.
The Brazilian, who knocked Tate down with vicious knees and punches before a clever choke to finish, became the UFC's first openly-gay world champion in the process. Nunes provided all the ingredients for the UFC's formidable PR machine to make her a future superstar like Rousey or McGregor, but Lesnar soured the recipe thanks to poor planning from the head chef.