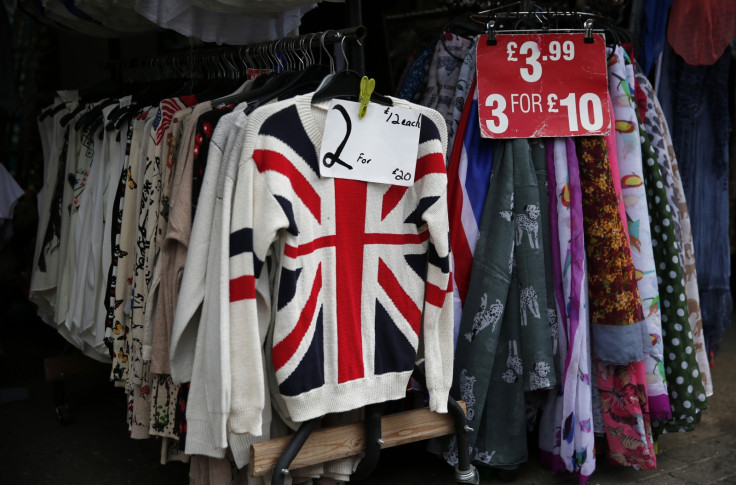 British retailers saw the biggest month of falling sales in August since the height of the global financial crisis because of bad weather, a survey by business consultants BDO has found. The monthly report incorporates sales changes at more than 70 mid-market retailers with some 10,000 individual high street stores.
The firm's high street sales tracker showed a 4.3% fall compared to the same month a year ago, according to Reuters, the sharpest drop since November 2008. BDO said most retail sectors witnessed shrinking sales in August, with fashion sales falling 5.5% and homeware sales down 3.3%.
Cycling and hiking stores selling outdoor goods also suffered as a result of the damp weather. But consumers turned to the internet in the cold weather, with "non-store" sales rising by 11.4%.
"The high street was losing out as UK consumers opted to spend their disposable income on leisure pursuits, eating out and holidays," Sophie Michael, head of retail and wholesale at BDO, was quoted as saying by Reuters. "The strength of the pound has encouraged Brits to spend more abroad rather than in the UK."
Slowing growth
The BDO survey follows a separate poll from Markit and the Chartered Institute of Procurement and Supply (CIPS) that showed the UK's services sector expanded at its weakest rate in over two years in August. The business activity index fell to 55.6 in August from 57.4 in July, the 32nd consecutive month of expansion in the sector – marked by a score above 50 - but the lowest reading recorded since May 2013.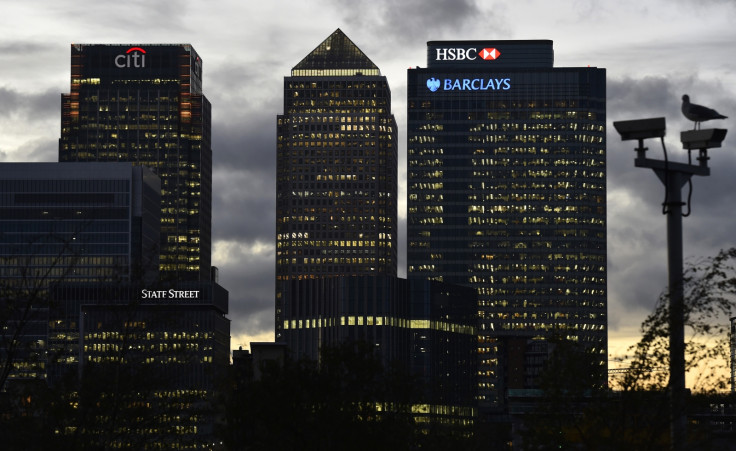 Chris Williamson, chief economist at Markit, said: "Even after allowing for usual seasonal influences, August saw an unexpectedly sharp slowing in the pace of economic growth. As such, the economy looks set to grow by 0.5% in the third quarter, down from 0.7% in the three months to June, with the ongoing upturn almost entirely dependent on the services sector.
"While some policymakers may be concerned by the slowing pace of expansion and the unbalanced nature of growth, others will be reassured that the economy continues to grow at a reasonably robust pace by historical standards," Williamson added.