First time home buyers fall sharply in UK after average house prices jump £3,000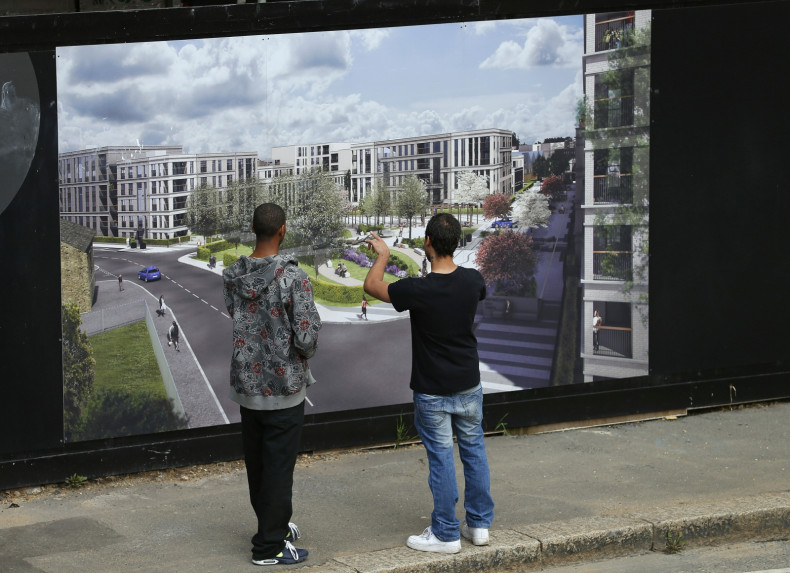 Home sales to first-time buyers in the UK continue to decline, according to the latest market report. This is in spite of an increase in the housing supply in July and the number of house hunters reaching its highest point in 11 years.
The number of first-time buyers entering the market fell from 29% of all sales being made in May to just 23% in July, according to a National Association of Estate Agents (NAEA) July Housing Market Report.
"It's alarming that the number of sales being made to first-time buyers is steadily falling; with reports of house prices increasing and expectations of rising in the future, first-time buyers will continue to be pushed out of the market," said Mark Hayward, managing director at the estate agents' association. At the same time last year, 20% of those buying were purchasing their first home.
A flood of housing coming on to the market has given some optimism to estate agents who hope that "over the next few months we'll see activity in the market increasing and more sales completing", Hayward said.
Estate agents affiliated with the NAEA, the UK's leading professional body for estate agencies, have reportedly seen a 5% increase in people looking to buy a new home this month. The rise marks an 11-year high for the industry. The average number of would-be buyers registered per estate branch is 462, compared with 439 in June. It's the highest number since the average per branch was 582 in 2004.
The number of homes coming on to the market has simultaneously increased, jumping 25% in July, according to the NAEA report. A month before these numbers emerged, UK house prices increased by 5.7% in the year to June 2015, up from 5.6% in the year to May 2015, according to Office for National Statistics data released on 18 August.
Throughout the UK the average price for a home rose £3,000 in value in June, bringing the average total to £277,000 from £274,000 where it stood in May. In London the average price is even higher and stands at £513,000.
The government data also show that in June 2015, on average, first-time buyers were paying 5.1% more than they were just a year before.
"The truth of the matter is though, there simply aren't enough houses to meet growing demand," said Hayward, "and until we see more physical bricks and mortar, there may be no hope in solving the housing crisis."