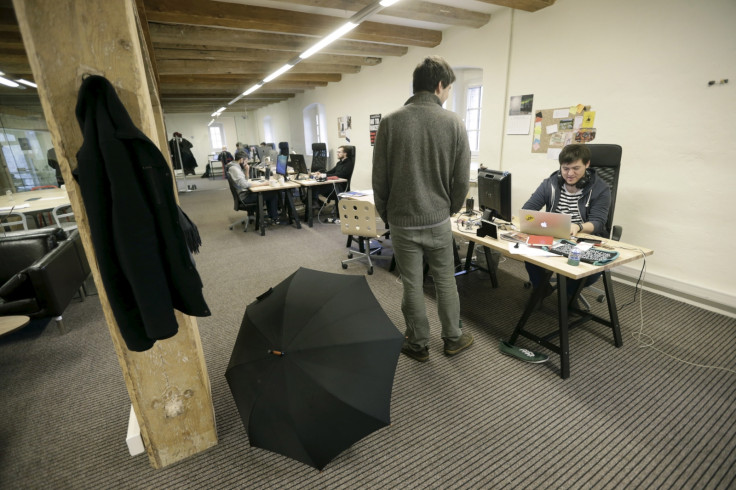 Most managers at UK companies believe that millennial workers respond better to leaders who engage, challenge and inspire them at work, according to a new report.
A poll conducted by recruitment consultants Freshminds revealed that two-fifths of the 241 respondents surveyed – ranging from entry level and middle management to the highest ranking executives – believe that transformational leaders have the most success in motivating junior employees.
More than a third favoured a democratic style of leadership, which encourages open communication and employee participation, while only one in 10 saw autocratic leadership as the most effective.
"Our findings demonstrate the need for leaders to take a transformational approach when it comes to managing and motivating graduate and early career talent," said James Callander, managing director at Freshminds.
"Organisations are increasingly vying with one another to gain a competitive edge not just in the markets they operate but also in terms of attracting and – crucially – retaining the talent they need to help them achieve their goals.
"To do so means building winning teams, breaking down barriers, celebrating and rewarding successes, and identifying and developing those with the greatest potential within the organisation."
Over a third of those who ranked autocratic leadership as the most effective held a director-level position or an even more senior role at a British firm.
The report estimated that the average age of a director or a top executive in the UK is between 57 and 59 years old – a generation of leaders who favour a rigid chain of command and prefer concentrating all decision-making powers in their own hands.
"But this top-down military style and rigid approach doesn't sit well with the overwhelming majority of junior workers," Callander explained.
"Neither is it very effective in the modern workplace – an environment that is often fast-paced and where change is not seen as a threat, but an opportunity."