Confidence among companies across Britain has improved significantly over the past six months, according to a survey.
The Lloyds Bank Business in Britain report showed that the confidence index – a gauge of expected sales, orders and profits of some 1,500 firms over the coming six months – rose to 24% in May from 14% in January.
This is the highest level recorded in the index since the start of 2016 and is in line with the long-term average of 23%.
However, the share of companies saying they had experienced difficulty in hiring skilled labour over the past six months jumped to a 10-year high of 52%, compared with 31% in January.
The report comes days after Brexit Secretary David Davis began talks with his European Union counterpart Michel Barnier over negotiating the UK's exit from the 28-state bloc.
"Our latest survey, which was conducted during the election campaign, shows an increase in business confidence since our last report at the start of the year," said Tim Hinton, managing director at Lloyds Banking Group.
"Although challenges remain in recruiting both skilled and unskilled labour, businesses are anticipating higher sales, increased profits and staffing levels to rise, which is all very positive for the economy."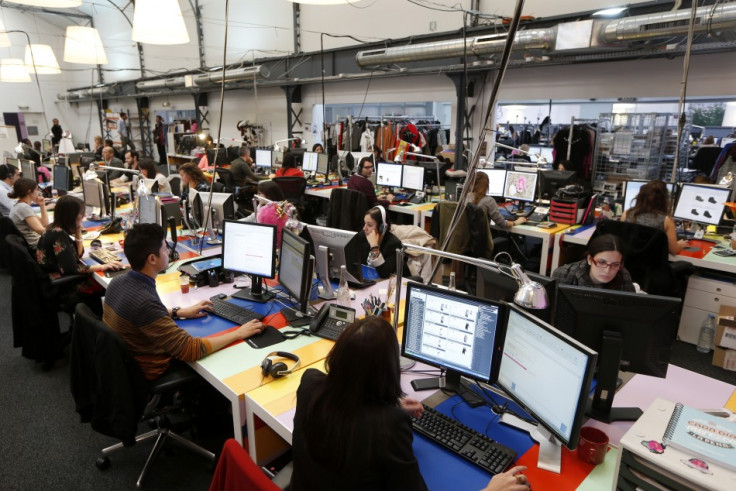 The net balance of firms expecting higher exports in the coming six months rose to 29% in May – the highest level in 18 months.
Four out of six sectors reported higher business confidence, with construction boasting the highest confidence. Transport and communications also made strong gains, but confidence in the manufacturing and hospitality sectors declined.
Hann-Ju Ho, senior economist at Lloyds, said: "Firms reported an increase in their ability to compete internationally compared with January, but warnings about the possibility of weaker demand also rose.
"Although the pound's value is seen as nearer 'fair value', currency volatility remains a big concern for some UK businesses that trade internationally."