UK Cannabis Grower on a High With Wall Street Funding Bid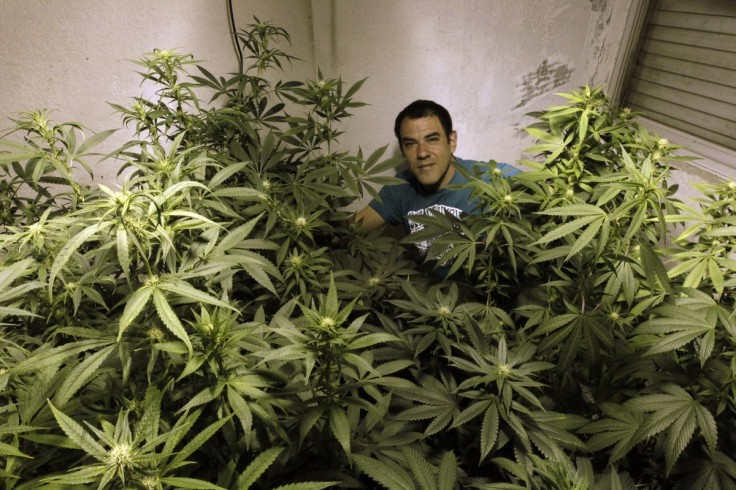 A company licensed to grow marijuana in Britain has filed plans to raise £36.7m on Wall Street.
GW Pharmaceuticals grows plants at a secret location in southern England, and recently gained priority "orphan drug" designation from the US Food and Drug Administration for Epidiolex, a liquid formula that is produced from cannabis.
The company also sells another marijuana-based drug, Sativex, which treats multiple sclerosis. After gaining a listing on Nasdaq in May, its UK-listed stock has doubled in value.
"The proposed fundraising is intended to carry out the clinical development of Epidiolex as well as advance other epilepsy research," GW Pharmaceuticals chief executive Justin Gover told the Times.
GW Pharmaceuticals gains new US patent allowance early in December for treating brain tumours with cannabis.
Calls to legalise marijuana for medical use are gaining support, especially from those with cancer and other painful conditions.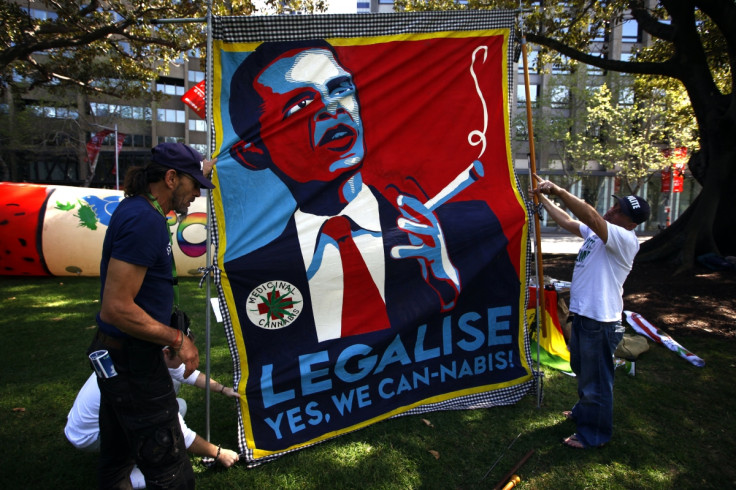 "The people who are against medical marijuana, they're the ones who don't have anyone in their family with a chronic illness," said Dawn Carney who has been living with Aids for more than 20 years. "If they did have someone in their family who had cancer or Aids or epilepsy, they would be in favour of it."
A poll in May by Siena College Research Institute showed that 82% of New Yorkers said they supported legalisation of marijuana for medical use.
"There is mounting pressure," said Morgan Fox, spokesman for Marijuana Policy Project, a Washington, DC advocacy group. "Public opinion is in favour of legalising medical marijuana, and politicians are starting to catch up."
Increasing #cannabis use in high school is reported #legalisecannabis... https://well.blogs.nytimes.com/2013/12/18/growing-marijuana-use-among-teenagers-spurs-concerns/?smid=fb-nytimes&WT.z_sma=HL_IMU_20131218&bicmp=AD&bicmlukp=WT.mc_id&bicmst=1385874000000&bicmet=1388638800000&fblinkge0&_r=0

— Cannabis Law Reform (@CLEARUK) December 18, 2013
Big business is also looking to cash in if marijuana ever becomes legal nationwide in the United States. Companies are looking to Wall Street and also pitching their business plans to would-be financiers.
Vande Vrede, chief operating officer at Terra Tech, is hoping to supply the growing US medical marijuana trade.
"We can scale this thing very, very quickly," said Vrede. "When hemp and cannabis become legal, we're ready to rock and roll."
© Copyright IBTimes 2023. All rights reserved.