British car plants produced 136,901 vehicles in June, a 13.7% decline on the same month a year ago, fresh figures have shown.
The Society of Motor Manufacturers and Traders (SMMT) said June was the third straight month in which production had fallen.
The number of cars built for export, which accounted for more than three-quarters of the June output, fell 13.1% to 107,270 units, while those built for the domestic market were down 15.9% to 29,631.
Production fell by 2.9% to 866,656 vehicles in the first half of the year, although this was still the second-highest six-month total recorded in 12 years.
Research done by consultants AutoAnalysis in May predicted that UK car production would accelerate in the second half of 2017, following the roll out of new and updated models such as the Range Rover Velar, Aston Martin Vantage, Jaguar XF Sportbrake and Lotus Evora 400 Roadster.
Total output for the year was forecast to fall just short of two million units, although AutoAnalysis noted that subdued demand in the UK and certain key export markets could drag this number lower.
SMMT said it was crucial for the government to strike a Brexit trading deal with the European Union as early as possible – or at the very least a transitional agreement maintaining current trading conditions – to safeguard continued investment in the UK car industry.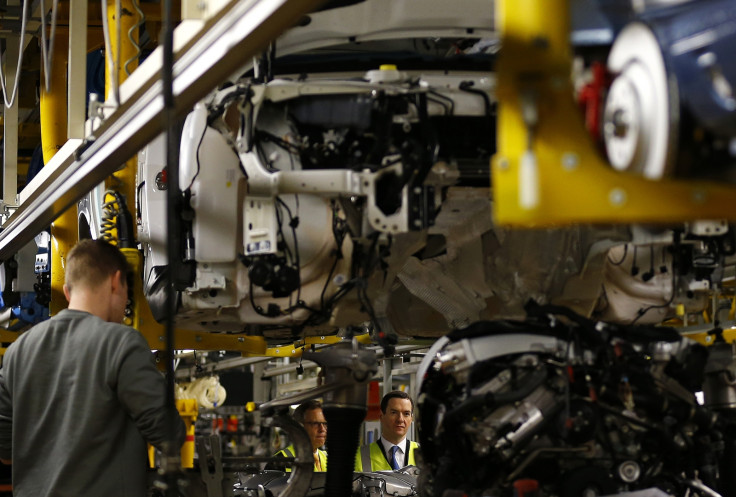 Supply chain disruptions caused by the UK leaving the customs union along with tariff-driven price increases could result in a 10% hit to production in 2019, it warned.
"Brexit uncertainty is not helping investment and growth is stalling," said Mike Hawes, chief executive of the SMMT.
"The government has been in 'listening' mode but now it must put on the table the concrete plans that will assure the future competitiveness of the sector.
"Investors need certainty so, at the very least, the UK must seek an interim deal which maintains single market and customs union membership until we have in place the complex new agreement sought with the EU."