UK Construction Sector 'Springing Back to Life'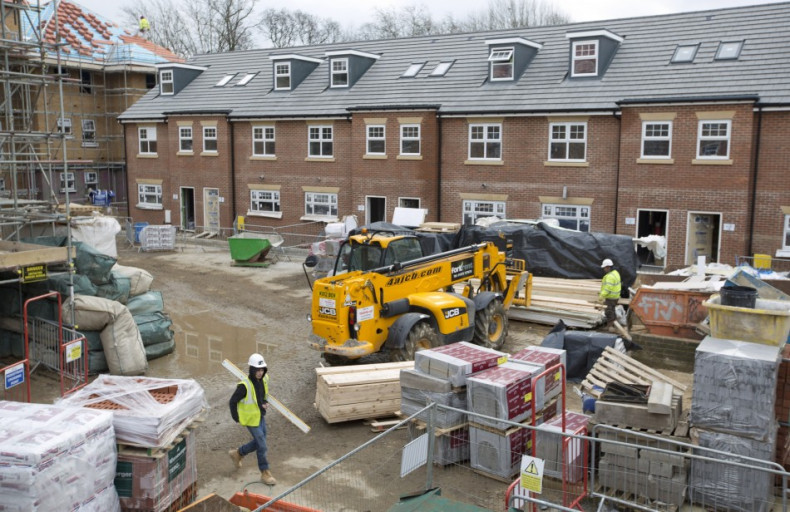 Britain's construction sector saw output rise at its fastest pace in more than six years during November.
The UK construction sector purchasing managers index (PMI), compiled by financial research firm Markit and the Chartered Institute of Purchasing & Supply (CIPS), hit 62.6 in November, up sharply on the previous month's 59.4 and the quickest pace since August 2007. Any reading above 50 represents expansion.
Much of the troubled construction industry's recovery is down to an acceleration in residential housebuilding, amid government and Bank of England efforts to stimulate mortgage lending and drive up demand in the housing market. There is also an emerging recovery in the domestic economy.
"Construction activity continues to spring back to life during the final months of 2013," said Tim Moore, senior economist at Markit.
"Sustained improvements in infrastructure and residential building helped keep the sector on a strong recovery path in November.
"That said, construction growth is still coming from a low base as output levels rebound from a deep and protracted double-dip recession that only really ended this summer.
"Therefore, while construction's current growth trajectory may be the steepest for over six years, there is still a huge loss of output to recoup before the sector reaches its pre-recession peak."
Construction firms were hit hard by the economic downturn as both ordinary consumers and the public sector tightened their belts, drying up contracts for builders.
Government-backed initiatives such as Help to Buy and the Funding for Lending Scheme, which are both engineered to reduce borrowing costs, have lowered the barriers to entry for residential mortgages.
This has seen an upturn in mortgage approvals and greater demand in the housing market, pushing up prices again in areas outside of London and the south east where they are still below their pre-crisis peaks.
As a result of this recovery in demand, as well as an uptick in UK GDP growth across the first three quarters of 2013, UK construction firms have been building more homes.