British Consumer Confidence Steady in April, Misses Forecasts
The UK confidence index remains same in April compared to last month and the outlook is unlikely to improve, said GfK NOP Ltd on Friday after the data released this week showed the economy sliped back into its first double-dip recession since 1975.
According to the survey, the overall index score has remained same at -31, however, economists' forecasted a modest improvement to -30.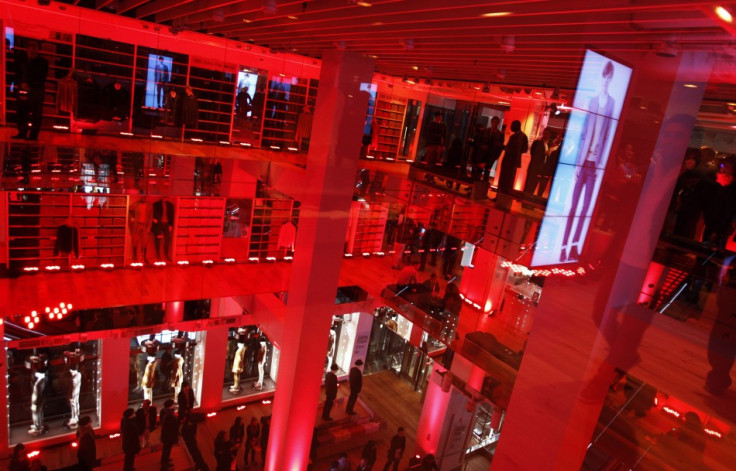 "The figures this month will not offer the government any relief in light of the news that the economy has slipped back into recession. We are now approaching a whole year with the Index stuck within a narrow range of -29 to -33, and it is clear that much like the economy as a whole, consumer confidence is in the doldrums. And unfortunately, there are no signs either within the survey or in the recent economic figures to suggest any immediate improvement," said Nick Moon, Managing Director of Social Research at GfK.
The index measuring changes in personal finances during the last twelve months has increased to -23, which is at the same level as April 2011. While forecast for the next twelve months has decreased three points to -13, one point higher than the last year.
General economic situation of the country during the last twelve months has improved two points to -57 and the measure for the next twelve months has decreased by three points to -33, three points lower than April '11.
The GfKNOP survey showed that U.K. consumers were most negative in a year about the outlook for their personal finances, while the consumer confidence index measuring people's expectations for the overall economy for the coming 12 months dropped to a 3-month low.
However, the index gauging consumer's appetite to splash out on big purchases grew slightly to -30 from -31 in March, Reuters reported.
© Copyright IBTimes 2023. All rights reserved.