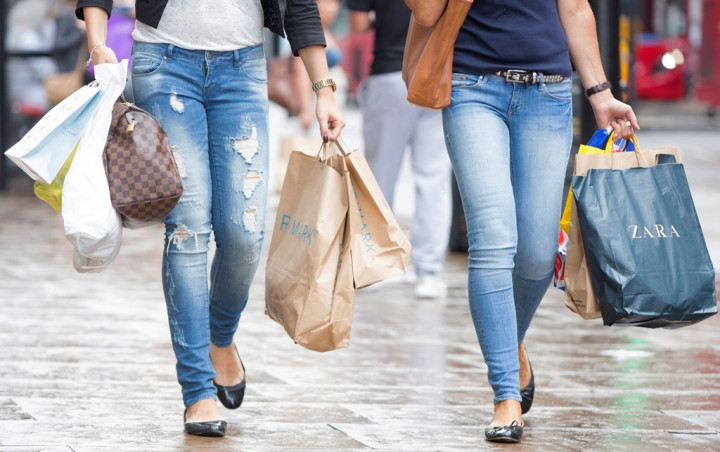 British consumer confidence has dropped for the first time in six months in July, according to a survey.
GfK NOP's headline consumer confidence index dropped to -2 in July from 1 in June 2014, which had been the first positive reading in the survey in more than nine years.
A Reuters poll had forecast a rise to 2 in the main index, which had been steadily improving from readings well below zero.
Nick Moon, managing director of social research at GfK, said in a statement: "No sooner had the Index crossed into positive territory last month – for the first time in nearly 10 years – than it fell back into the negative, standing this month at -2.
"All five of the component parts of the Index fell this month, with four-point drops in both the questions about the country's general economic situation being particularly noticeable.
"The almost relentless rise of the last six months couldn't continue indefinitely, and the government will be hoping this is just a temporary setback rather than the forerunner of a wider decline in confidence."
The results of a separate consumer confidence index, compiled by Lloyds and published last week, dropped for the first time this year in June.
The UK economy is now bigger than it was before the financial crisis struck in 2008. Strong second-quarter growth will help keep the economy on track to lead the way among developed countries in 2014.